Navigating a period of inflation can be financially challenging, but finding cost-effective solutions without sacrificing the joy of good food is certainly possible. Instant Pot recipes can play a crucial role in this regard. Here are the top 10 Instant Pot recipes to help survive inflation:
Price: less than $10, Serving 4 people
Ground beef stew is a delicious and hearty meal that you can prepare quickly using an Instant Pot. This dish combines ground beef with vegetables and seasonings to create a comforting and satisfying stew. You can literally add any kind of veggies & seasonings of your choice, can be also made with ground chicken or turkey. Enjoy with pasta or rice.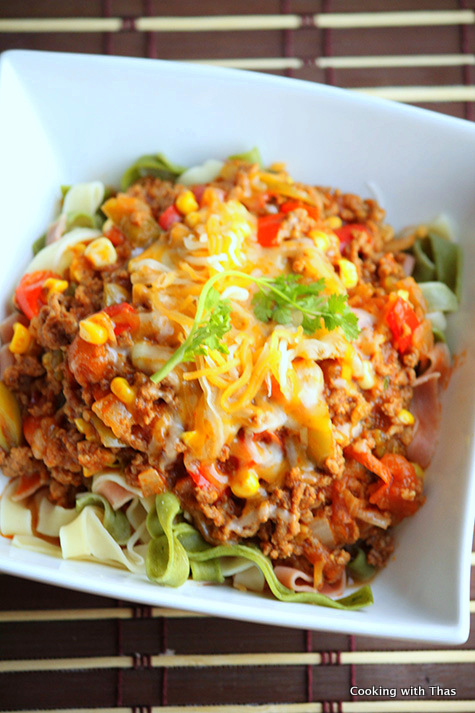 Price: $10, serving 5 people
Instant Pot Shrimp Pilaf is a delectable and convenient one-pot dish that combines succulent shrimp with aromatic rice and a medley of flavorful ingredients.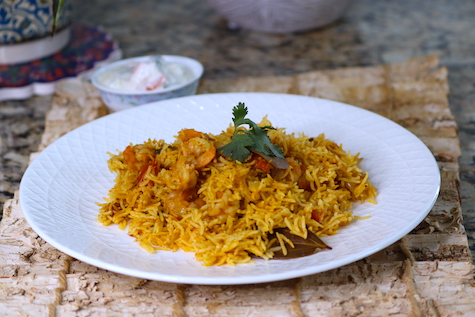 Price: $10, serving 4 people
Beef Tacos is a quick and mouthwatering Mexican appetizer that brings the bold and savory flavors of Mexico to your table in a fraction of the time it would take to make traditional tacos. Ground beef is cooked in the
Instant pot effortlessly & it will turn flavorful with the spices added.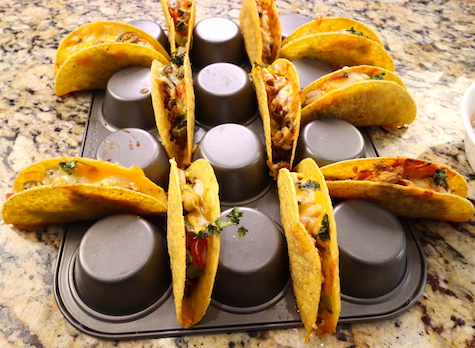 Price: $10, serving 4 people
Meatballs can be prepared well in advance & stored in the refrigerator or in the freezer. Cooking meatballs & sauce in the Instant Pot is an absolute breeze. Enjoy with spaghetti, any kind of paste or even with rice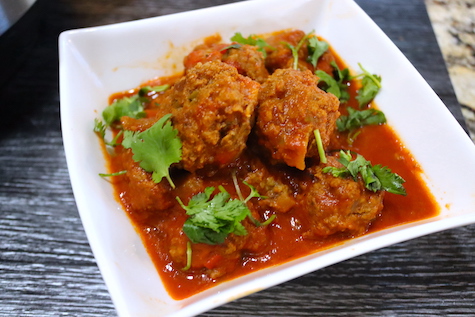 Price: less than $10, serving 5 people
Healthy, delicious oats chicken soup. Rich in protein & fiber, this soup is highly satisfying & comforting made with oats & chicken, cooked effortlessly in the Instant Pot & a perfect one pot meal.
Price: $10, serving 4 people
My ultimate go-to recipe, it's a winner on any day, whether it's a hectic one, a lazy one, or just any day. Whenever I have ground beef on hand, I find myself whipping up this dish. It's incredibly simple to prepare and boasts an extraordinary flavor profile. This dish stands out as the perfect one-pot meal, brimming with delightful flavors and an irresistibly aromatic essence. Expect everyone at the table to devour it eagerly and request seconds.
Price: $10, serving 4 people 
Healthy & easy lunch or dinner recipes that can be whipped up in just 30 minutes.
Price: $10, serving 4 people 
Easiest cheesy chicken pasta cooked in the Instant Pot, ready in just 5 minutes. This is a dump-and-go recipe and makes a perfect one-pot meal.
Price: $10, serving 5 people
Ground beef & basmati rice cooked in the Instant Pot, a perfect one-pot meal that combines the heartiness of seasoned ground beef with the fragrant elegance of long-grain basmati rice, creating a harmonious culinary symphony right in your kitchen.
Price: less than $10, Serving 4 people
Creating a delicious and hearty ground beef chili is a breeze with the Instant Pot, thanks to this effortless 'dump and go' recipe. Simply toss all the ingredients into the Instant Pot, set it to pressure cook for 20 minutes, and once the time's up, perform a quick pressure release. In no time at all, you'll have a scrumptious chili ready to savor. Pair it with pita chips or tortilla chips for a delightful meal.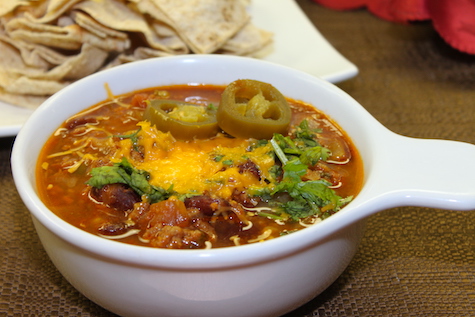 These top 10 Instant Pot recipes provide an effective strategy for weathering periods of inflation. They offer a balance between affordability, simplicity, and taste, ensuring that individuals and families can continue to enjoy satisfying meals while managing their budget effectively.
Enjoy!!!