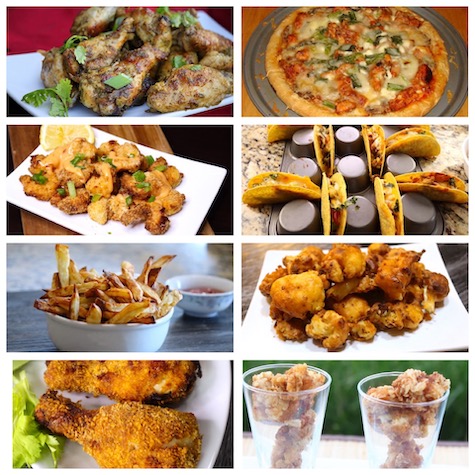 We all look forward to real food on Super Bowl day, don't we??? Chicken wings, nachos, pizzasss, chipsss. You can fry 'em, bake 'em, grill 'em, it's your call.
Here are some recipe ideas, plan ahead and awe your guests with your delicious spread!
Pizza Recipes
Tip: Make the pizza crust and the ground beef topping the previous day and refrigerate it or you could even freeze the pizza crust for a few weeks.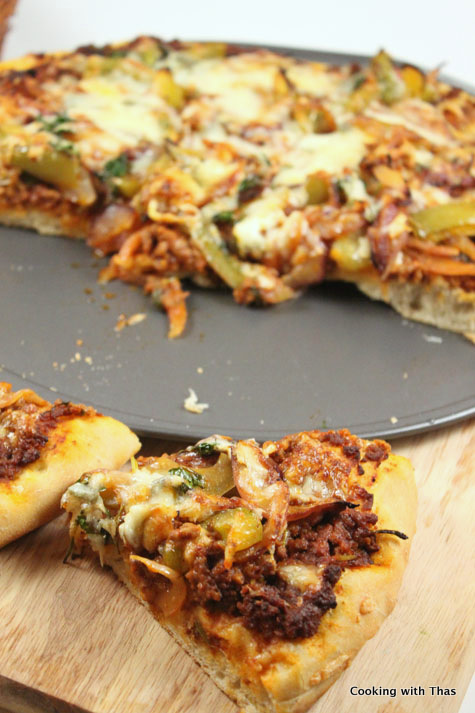 Tip: After baking the pizza, broil it for less than a minute this will give the cheese a nice golden brown color and the pizza tastes better.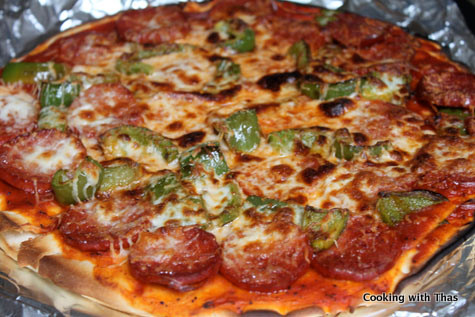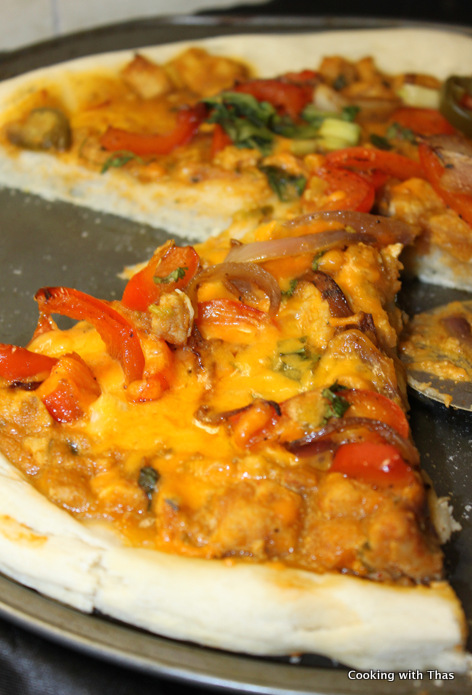 Cajun Shrimp Pizza: For a change top your pizza with Cajun shrimp, I tell ya it's delish.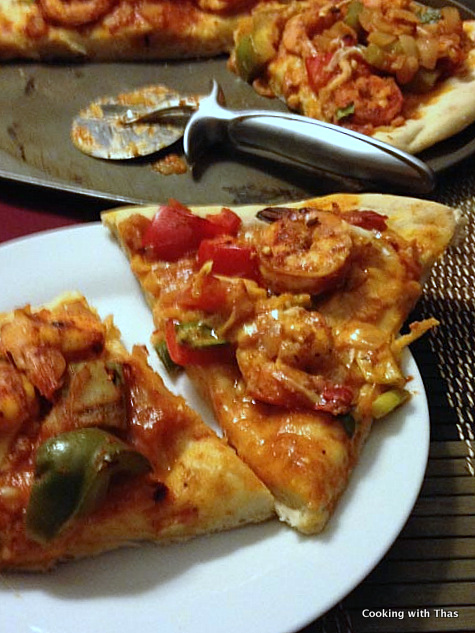 Chicken Wings Recipes
Restaurant style spicy baked chicken wings:  If you are still sticking to your "eat healthy" New Year's resolution, then these wings are for you, it's baked!!!

Baked Chicken Wings : I like baked chicken wings, so sharing one more recipe.

Sesame Chicken Lollipops: Alright, you just don't need wings you want to make something fancy out of it, if so make lollipops. My favorite chicken lollipops, you have to fry it though, tastes better.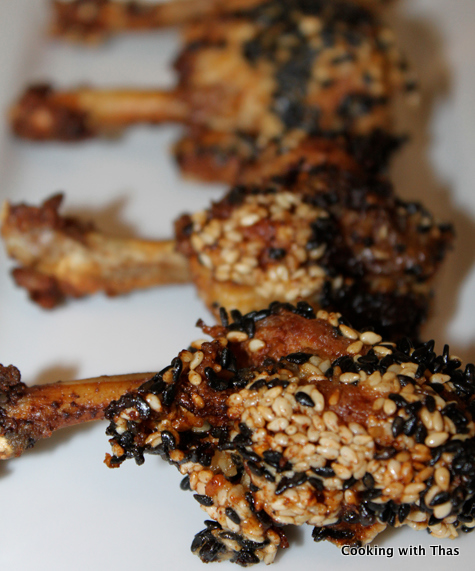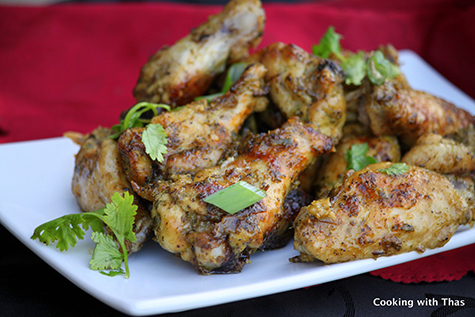 Chicken Drummettes Recipes


Tandoori chicken with homemade yogurt marinade: Make the marinade, rub it on the chicken drumsticks, let marinade for an hour or overnight, grill it or bake it, it's that easy. Forget about Indian restaurants!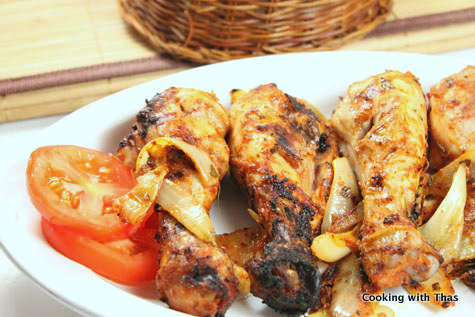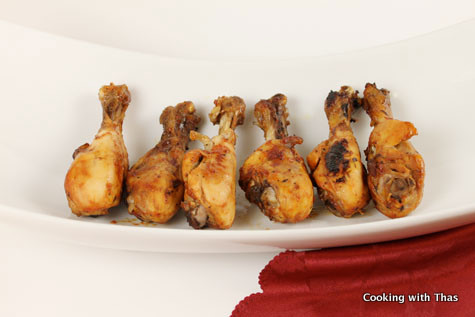 Appetizers
Popcorn Chicken: Crunchy, crispy and you can't stop munching on these.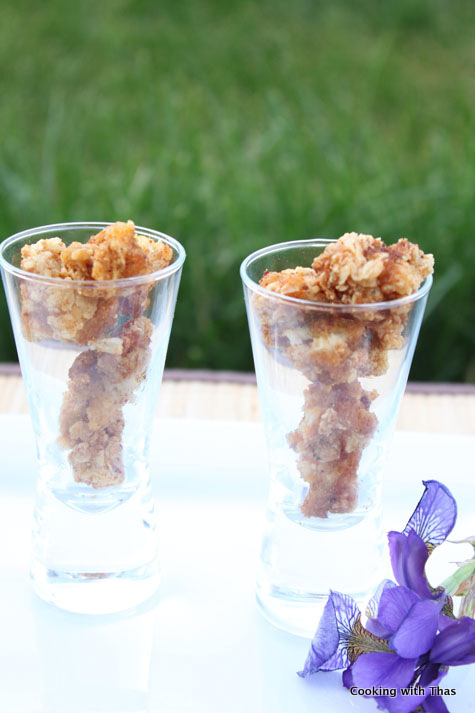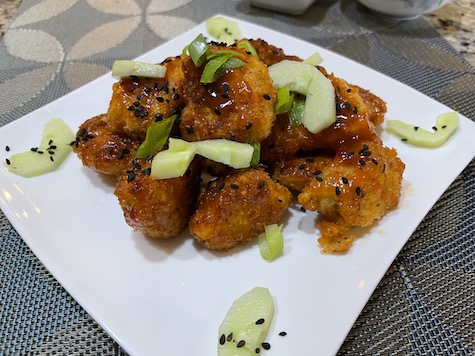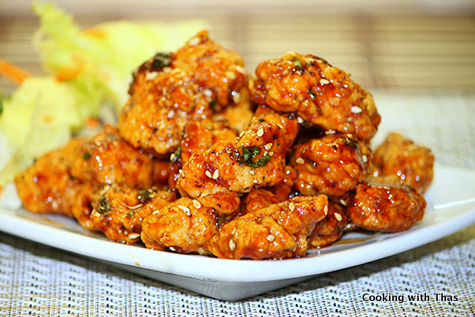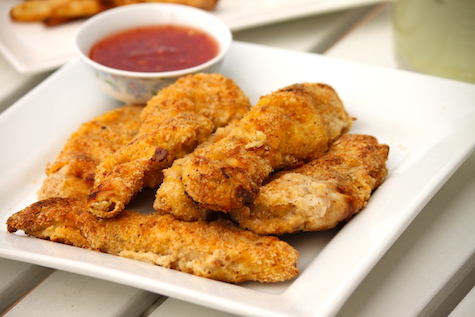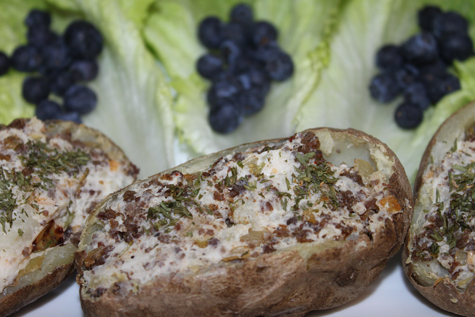 Homemade baked Tortilla chips: Will there be any Super Bowl party without chips and salsa??? It's a MUST! Homemade tortilla chips and Salsa, now that's what I am talking about!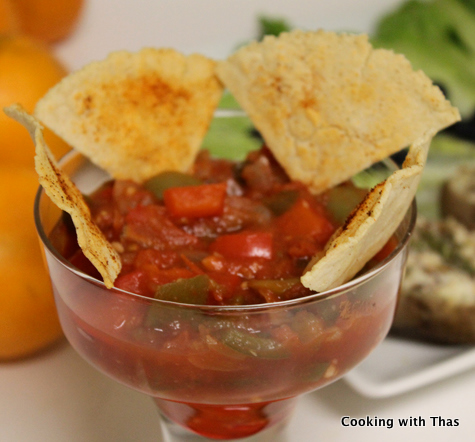 Baked Sweet Potato Fries: Chips are a must so make it healthy by making these baked sweet potato fries.

Soups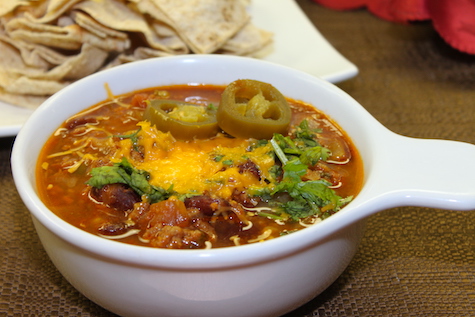 Ground Beef Nachos: Yet another must-have dish for the Super bowl, Nachosss…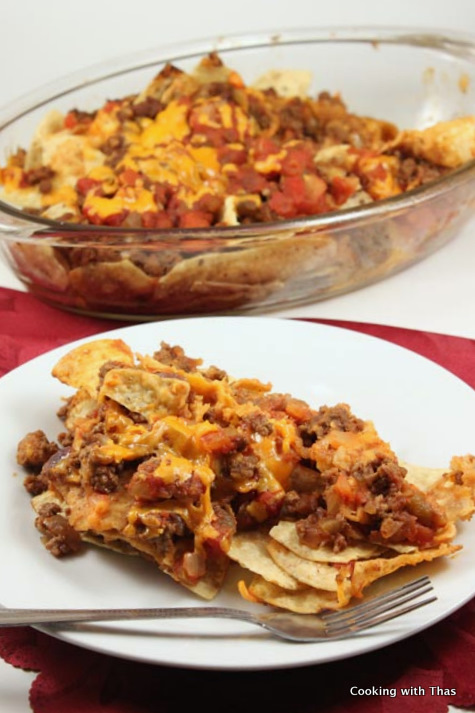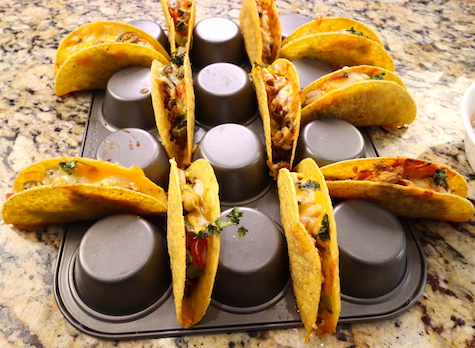 Veggie Tacos: Exclusively for vegetarians.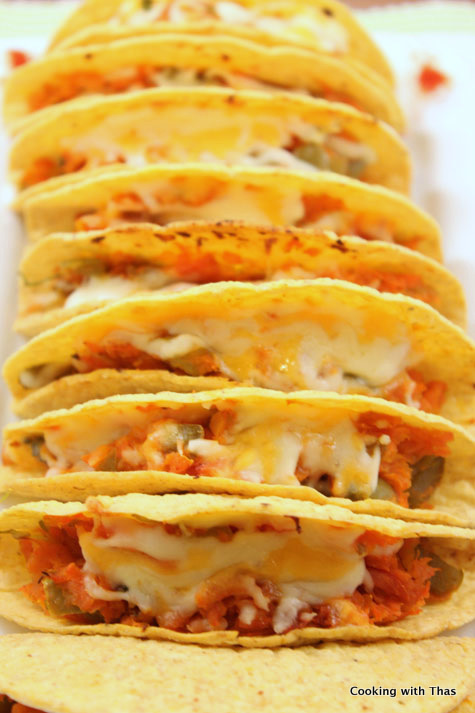 Dessert
Chocolate Truffles: Wrap up the Super Bowl party with these easy to make homemade chocolate truffles…Choose your favorite topping: pistachios, almonds, peanut brittle, cocoa or coconut.

Enjoy the Superbowl!!!