Here is a collection of Drinks & smoothies that can be made for Iftar.
During Ramadan, Muslims fast from sunrise to sunset and then break their fast with a meal called Iftar. It is important to break the fast with nutritious and healthy foods to maintain good health.
Don't drink pop or carbonated drinks: For breaking the fast don't drink pop, sparkling water, or any juices with soda in them. Instead break the fast with warm water & dates, after that enjoy freshly squeezed juices or coconut water.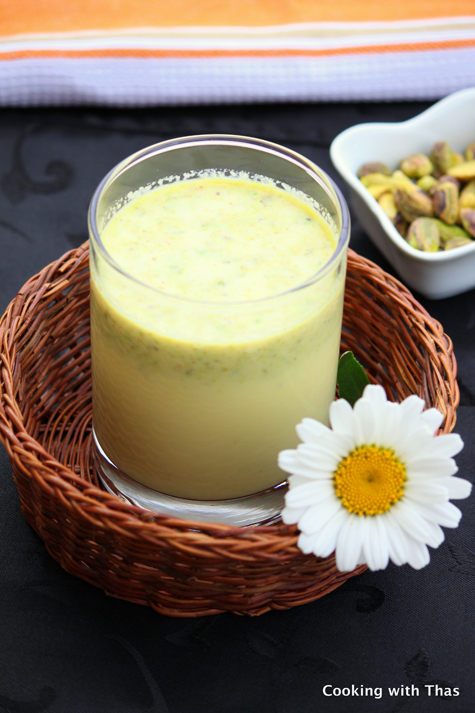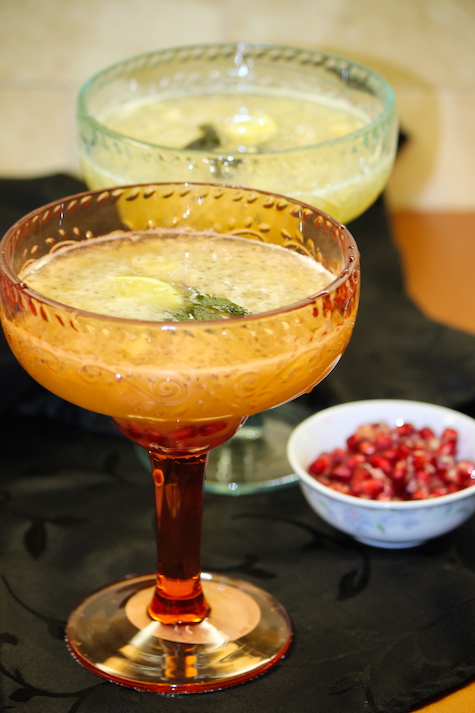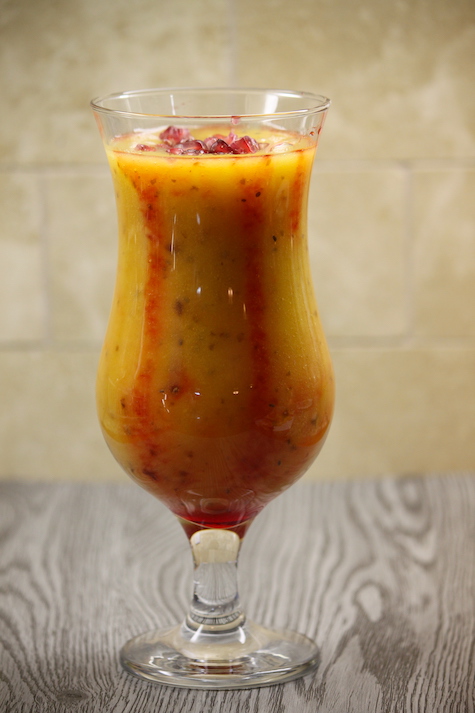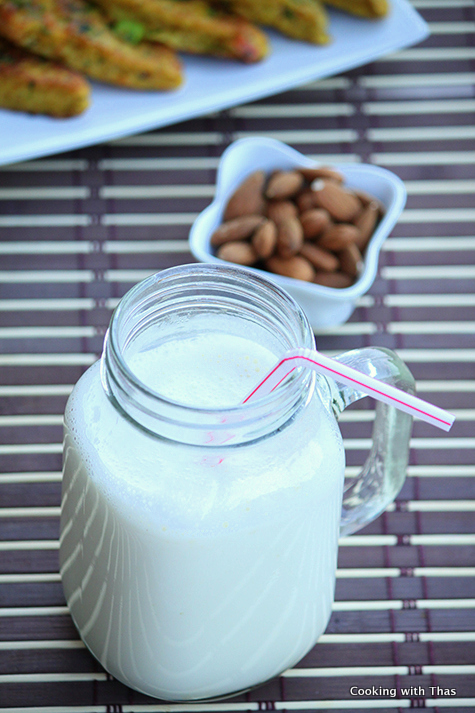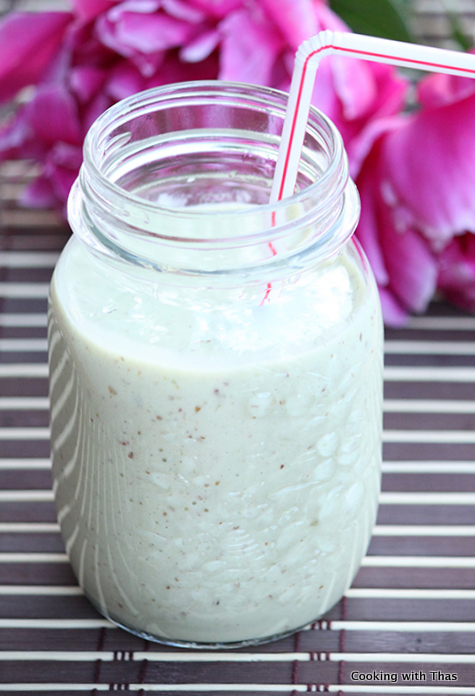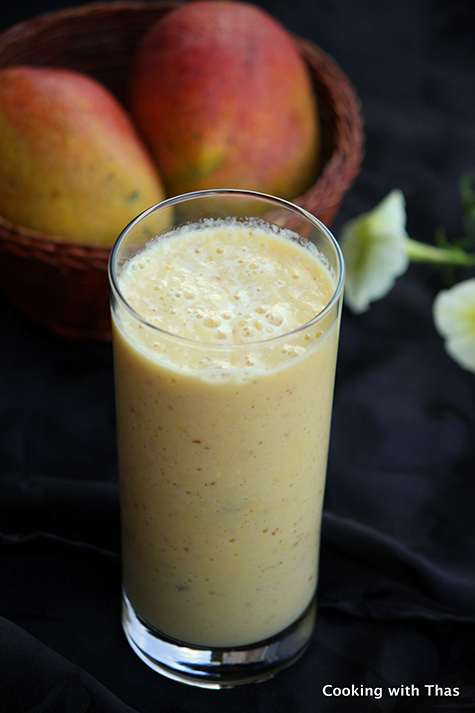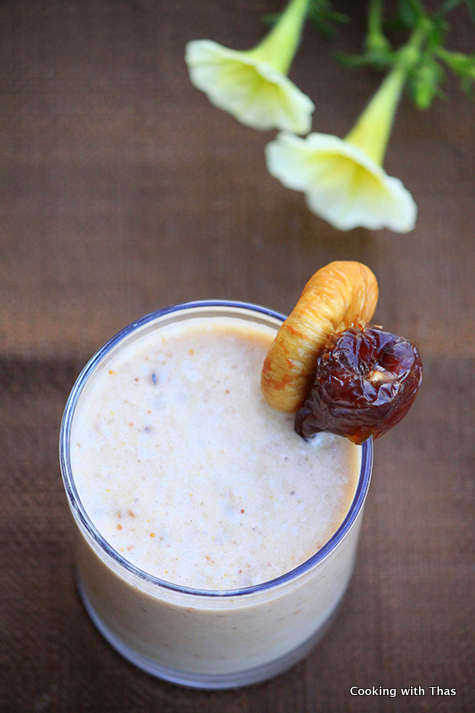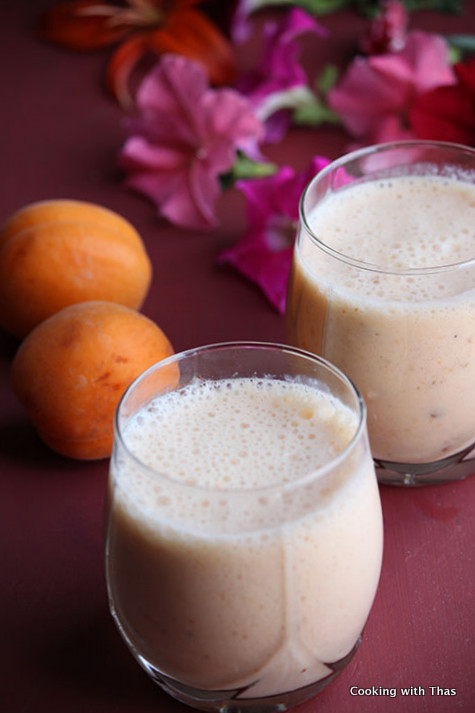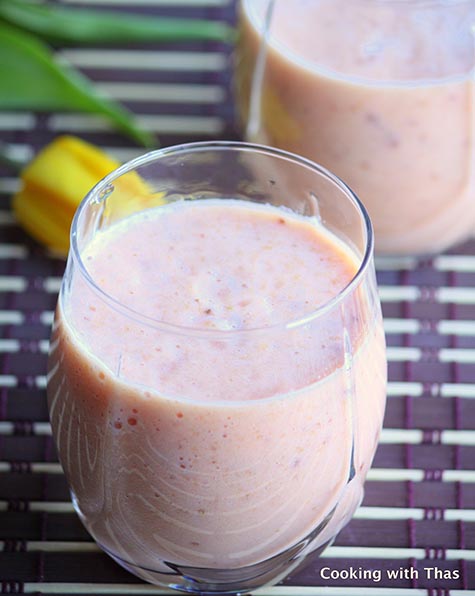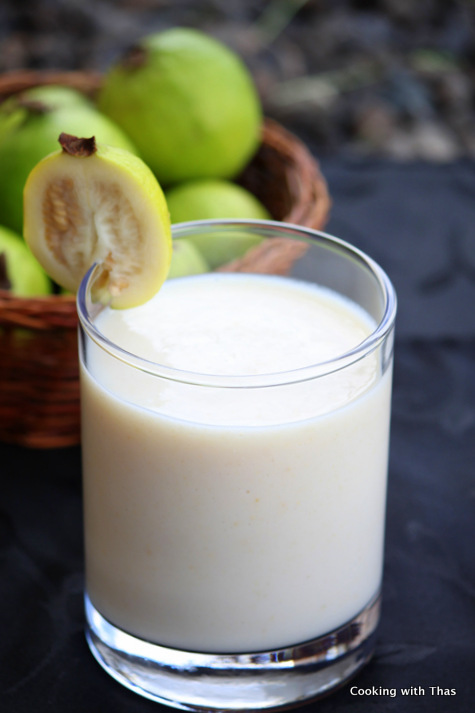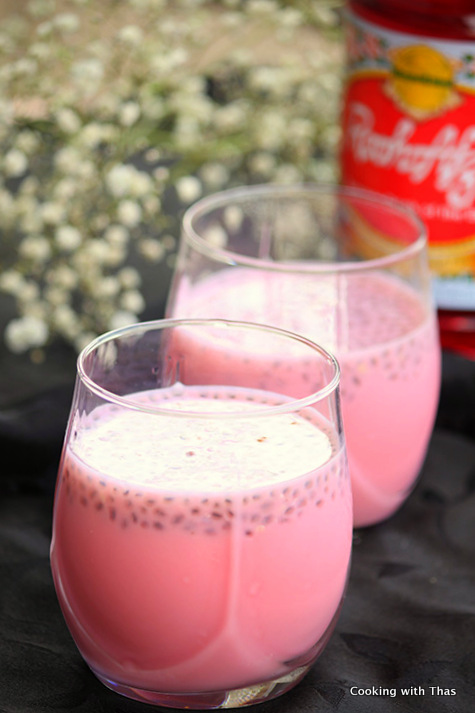 Healthy ABC Juice – Miracle Drink, With Amazing Health Benefits