Thanksgiving dinner whipped up in the Instant Pot, effortless yet delicious…
In Canada, Thanksgiving is celebrated in October while in the US celebrated in November. It's a harvest festival and this year I had a bountiful harvest from my vegetable garden. I'm truly grateful, thankful & blessed.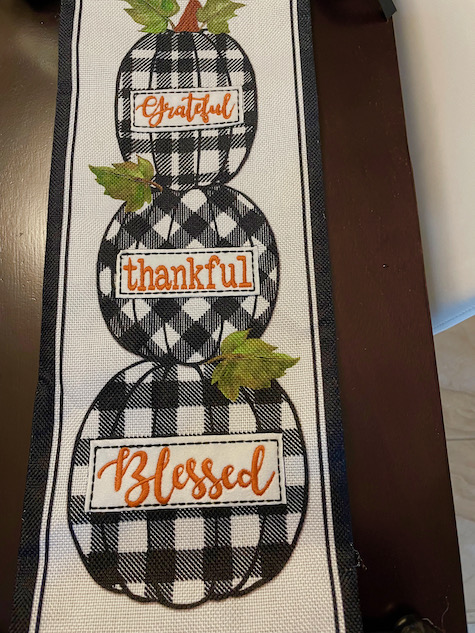 Hope everyone had a great Thanksgiving.
Every Thanksgiving, I whip up a Thanksgiving dinner. This time, I cooked all the dishes in the Instant Pot. In the Instant Pot, it was effortless cooking & everything turned out delicious.
Here is the menu
Butternut Squash Soup
Whole Roasted Chicken
Mashed Potatoes
Peach Cranberry Chutney
Green Beans Stir Fry with Caramelized Shallots
Gravy
Apple Panna Cotta
Cooking Video
Instant Pot Whole Chicken Roast
Instant Pot Butternut Squash Soup
Instant Pot Mashed Potatoes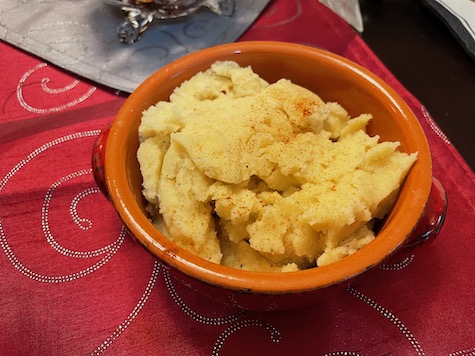 Instant Pot Peach & Dried Cranberry Chutney
Instant Pot Green Beans with caramelized Shallots
Instant Pot Apple Panna Cotta