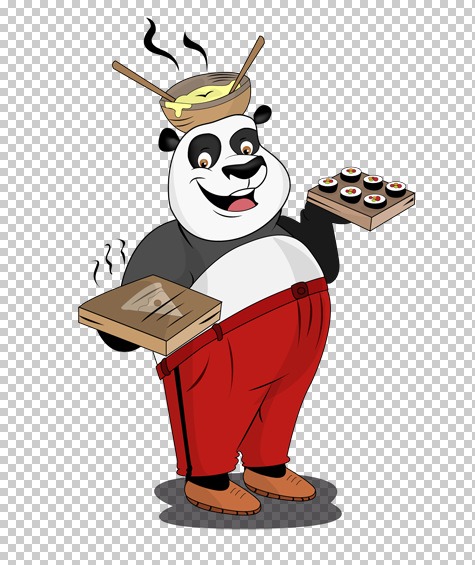 What do you do on days when you feel lazy to cook food, lazy to dress up and drive to a restaurant???
I don't think your spouse is going to cook either 😛 That's when Foodpanda comes to rescue. I want to introduce to my dear readers an exciting and fun way of ordering food by sitting in home or in your office. With just a few clicks, your favorite dishes from your favorite restaurants will be on your dining table within no time. Not just on lazy days, when you have guests unexpectedly or when you host a party in your house Foodpanda will become your best companion.
Foodpanda has made ordering food online easy, fast and convenient. You just have to do a few things: Go to their website, enter your location and choose the cuisine, a variety of restaurants near to your location will be displayed. Place the order, proceed to check out, sit back and steaming hot food will be delivered to you. Isn't that awesome???
You will also find good deals and coupons from some restaurants which will help you save some money and to enjoy delicious food.
You will never be disappointed as more than 3000 Indian restaurants are showcased on this website, with different cuisines and delicious food.
Where can you find Foodpanda? They are everywhere, they have already made their mark in most of the countries in Asia, Africa, Europe, Latin America and the Middle East. Click on the country you live in and start ordering your food.
How does it work?
Ordering food through Foodpands is simple that even kids can do it :). Never know your kids might start using it too, to order their favorite pizzas, chicken nuggets and desserts.
Cooking is fun but not every day. Some days it can be a chore. So those days having food delivered is a real blessing. Foodpanda does that with its variety of restaurants and great deals.
So get ready, order your food in a fun and exciting way!!!