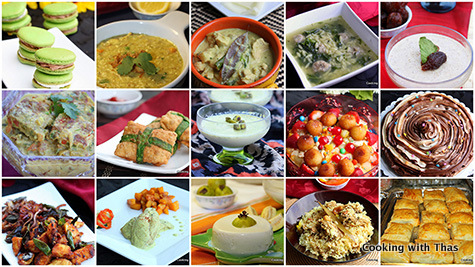 Wishing everyone a Happy New year!
On every Dec 31st, I browse through all the recipes that I'd posted for that year and I cherish all the good memories that I'd in my kitchen. Even though, all the recipes are made and posted with so much enthusiasm, some recipes are very dear to me. Here are some of the recipes that was loved by me, my Man, my friends, family and my readers.
Have a blessed 2015. Live each and every moment with your dear ones.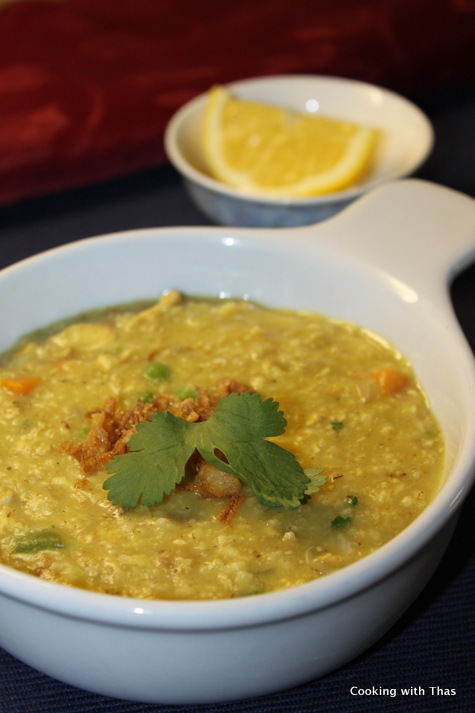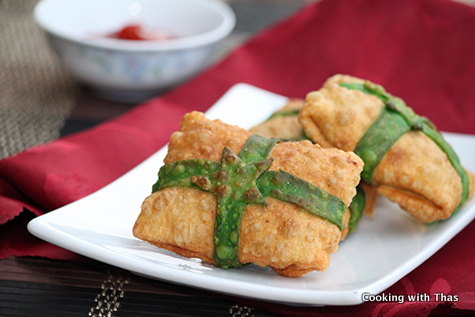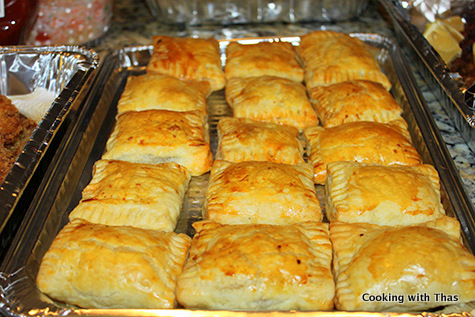 5- Chicken 65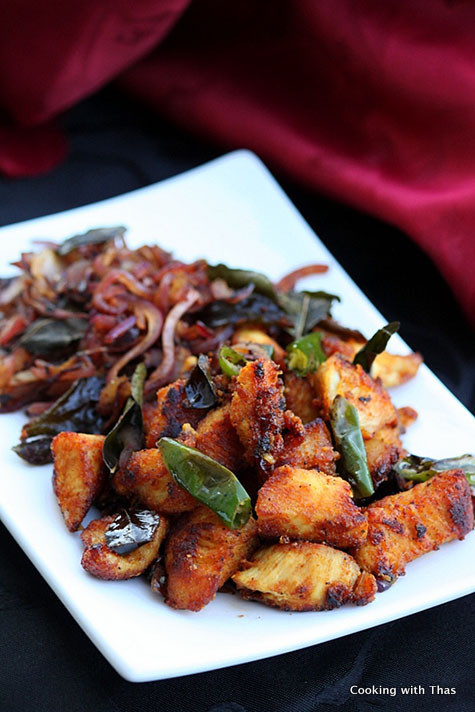 6-  Pan fried chicken in coconut tamarind sauce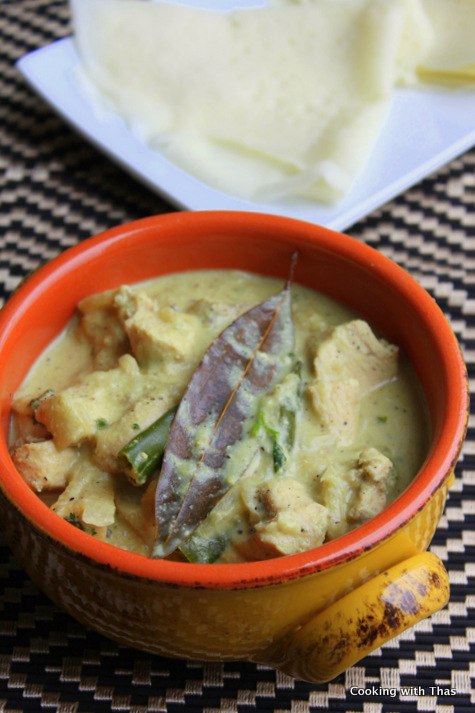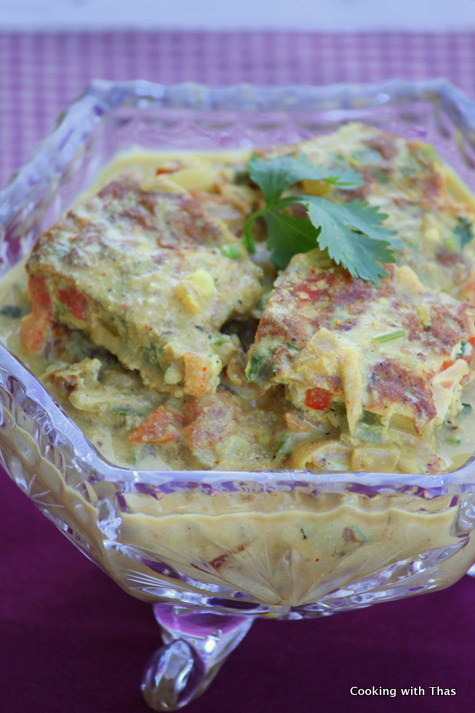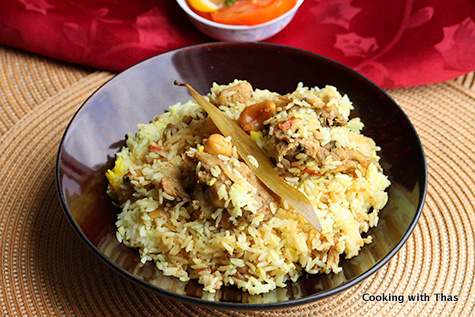 10- French Macarons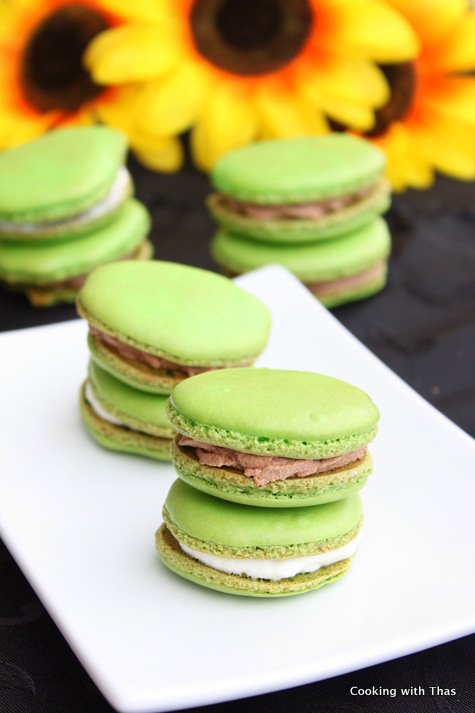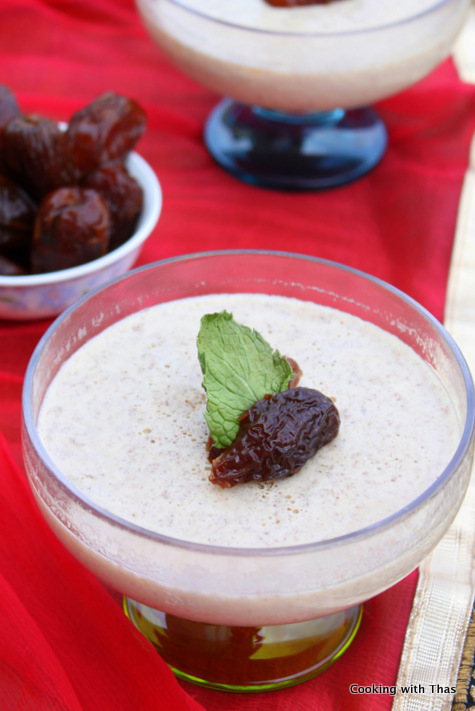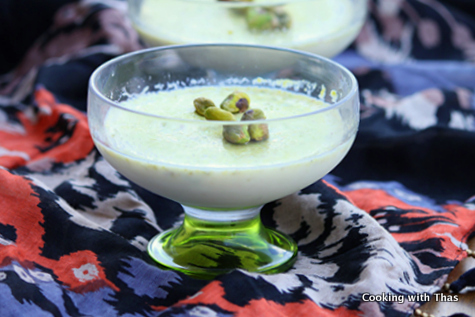 13- Marble Cake with Swirled Frosting
14- Trifle- Cake with custard and Gulab Jamun
15- Guava Pudding