Breakfast dishes of South India…
Breakfast means "breaking the fast", after almost 7 to 8 hours of fasting food eaten for breakfast have to make us feel good and impart the energy to kick start the day. In South India, most of the breakfast dishes are rice based, made from scratch and are served fresh and warm. Common dishes served are Appam (rice crepes), Orotti, Pathiri, Chapati, Poori (rice or wheat flat breads), Puttu (steamed rice flour), Idiyappam (steamed rice noodles) etc. These dishes are not served by itself, it's served with veggie or meat curries, chutneys, stews etc. Making these dishes from scratch in the morning definitely takes up some of your time. However, some of the batter can be made the previous day so that it will be ready to cook the next morning. It's good to see even now these dishes are still served in most of the South Indian family.
Dosa and Idli are typical South Indian dishes common in Kerala and Tamil Nadu. While, pathiri, orotti and palaada are more popular in Malabar and in some parts of kerala. Appam and puttu are definitely Kerala's favorite breakfast dishes. Chapati and poori are mostly North Indian breakfast dishes also popular in South India.
I'd already shared the recipe for making most of the South Indian breakfast dishes. In this post, I am going to share the top 10 breakfast dishes in South India (Kerala and Tamil Nadu).
1. Dosa, or Fermented Rice and lentil Crepes, a very popular and is the most favorite breakfast in South India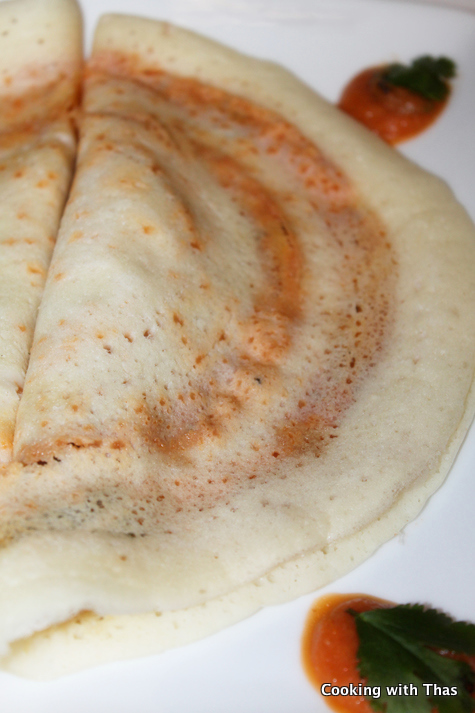 2. Idli or Steamed fermented rice cakes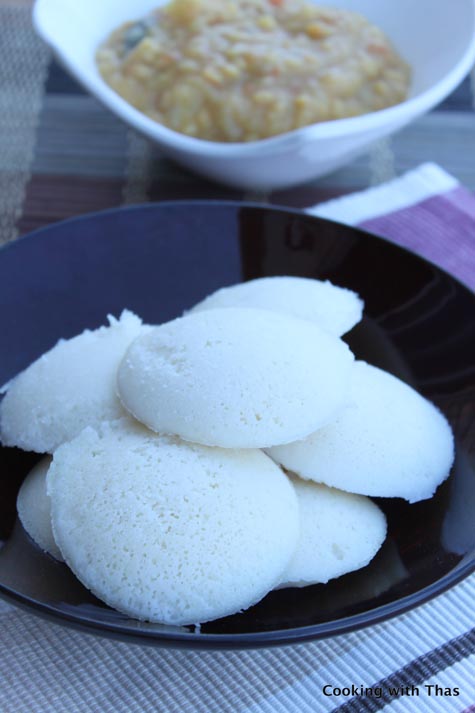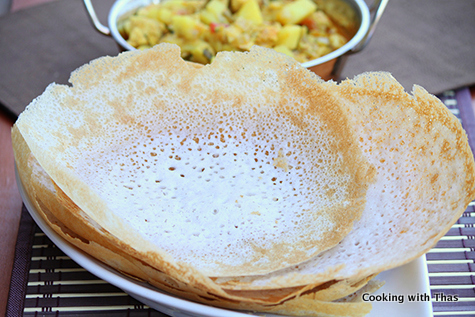 4. Puttu or Steamed rice cakes (can be made into funnel shaped or dome shaped)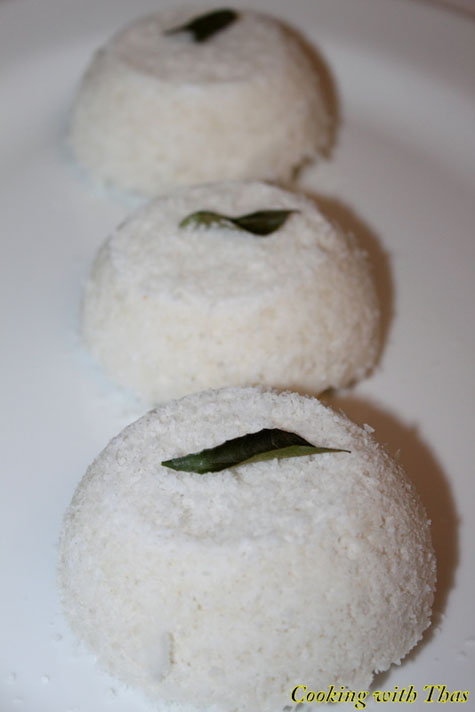 5. Idiyappam or Steamed Rice noodles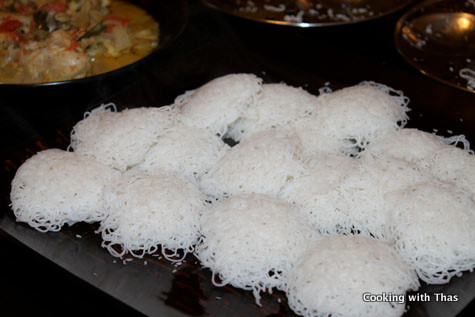 6. Chapati or Wheat flat bread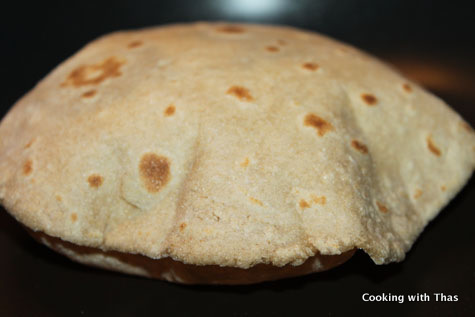 7. Pathiri or Thin Rice flatbread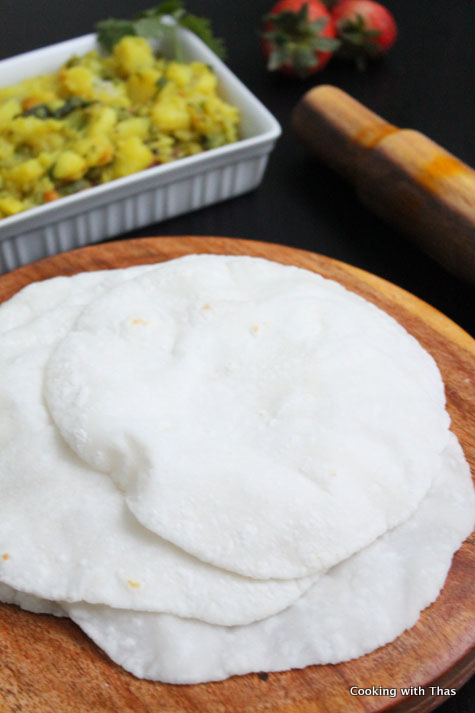 8. Orotti or Rice flatbread with coconut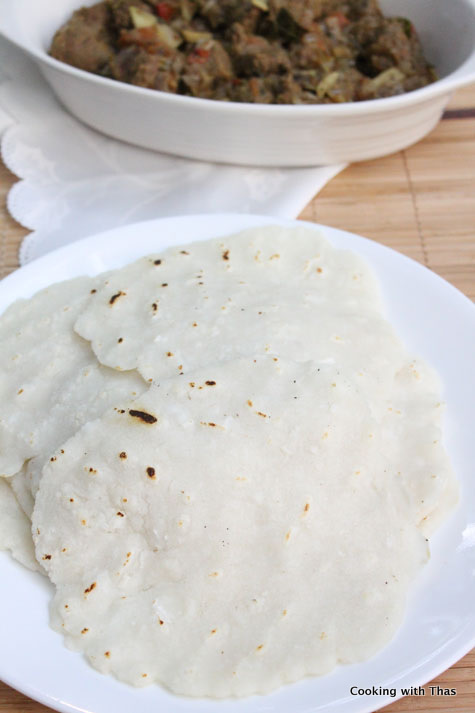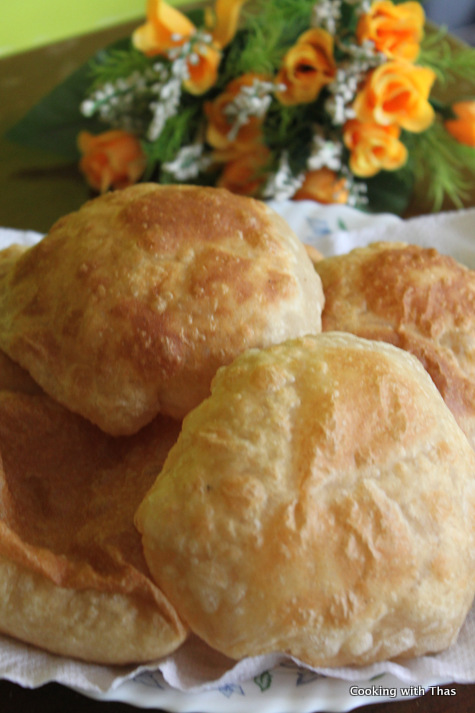 10. Palaada or Paper thin Rice and Coconut crepes