Instant Pot GIVEAWAY…
I'll be giving away an Instant Pot 7 in 1 Duo Model 6 quarts. The giveaway is happening on my YouTube channel, check out the below video for more details.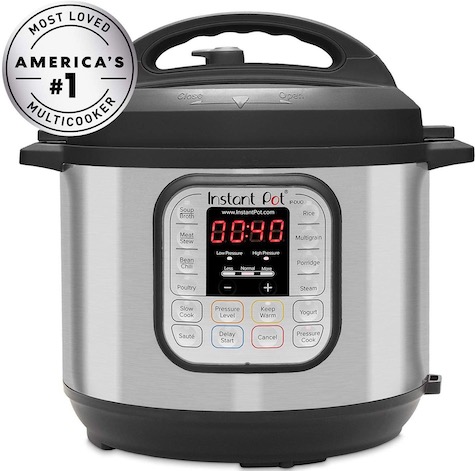 To participate in the giveaway, all you have to do is:
1- Subscribe to my YouTube Channel (Cooking with Thas)
2- Like & Share the giveaway video
3- Comment on the giveaway video
I'll announce the winner on Valentine's day Feb 14, 2020.
Good luck everyone!