Here is the Indo-Chinese Menu, 21 Dishes
Soup
Appetizer
Sesame Cauliflower Fritter Stir Fry (Gluten Free) (Vegetarian)
Fried Baby Corn Stir Fry (Vegetarian)
Main Course (Non-Veg Dishes)
Vegetarian Dishes
Noodles
Shrimp Chow Mein (Replace shrimp with chicken or beef or veggies)
Shrimp Rice Noodles (Replace shrimp with chicken, beef or veggies)
Shrimp Majestic with Chow Mein Noodles (Replace shrimp with chicken)
Rice
One of my favorite cuisines is Indo-Chinese, which is very popular in India…
Indo-Chinese cuisine is a fusion of Indian and Chinese flavors. This cuisine is very famous in India. It is said that this had been developed by the Chinese people who once lived in India for over a century. In India, it can be a challenge to find authentic Chinese restaurants. Chinese restaurants in India often serve Indo-Chinese food. Even some non-chinese restaurants have at least a few Indo Chinese dishes on their menu. They use both Indian and Chinese seasonings/vegetable to prepare the dishes.
In North America, Indo-Chinese restaurants are found in some of the major cities. I had dined at a restaurant in Chicago called "Bamboo Garden" and Wang's kitchen in Mississauga, Canada. Honestly, Indo-Chinese restaurants in India are way better than the ones found here. During my last India visit, I dined at Main land China, in Chennai, I enjoyed most of the dishes there, they had totally unique and signature dishes, all of them tasted spectacular.
Some of the popular Indo-Chinese dishes are Sweet Corn Chicken soup, Chicken Lollipop, Chili Chicken, Manchurian Chicken, Gobi Manchurian, Szechwan Chicken, Fried Rice. There will be sea food and vegetarian version of these dishes as well. Both hard core vegetarians and non-vegetarians will get to pick their favorites. Even sea food lovers won't be disappointed. I am always amazed by the huge menu they have, it's more like a 5 page book, often I stare at it confused and will be seen flipping it over and over.
For those who haven't tried Indo-Chinese, for those who are desperate to try it and for those who crave Indo Chinese dishes often: Here is a collection of Indo-Chinese dishes that I have tried over the years. I will keep updating more recipes as I try more in my kichen.
If you want to have a themed lunch or dinner, Indo-Chinese theme is really good. You can make a variety of soups, appetizers, main dishes, rice and noodles. These dishes can be made with chicken, shrimp, beef or vegetables. Everyone will have something delicious that will make their taste buds go crazy and will make you happy.
Here are the pictures of the dishes
Soup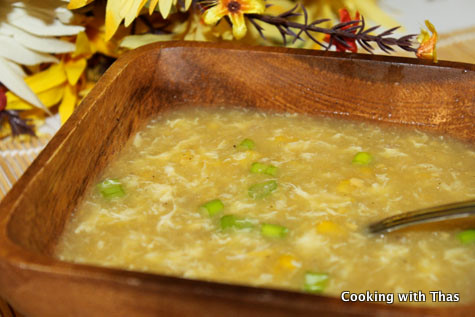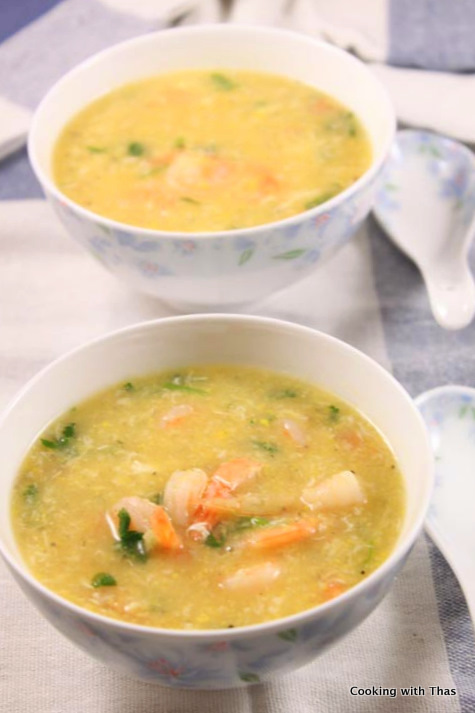 Appetizers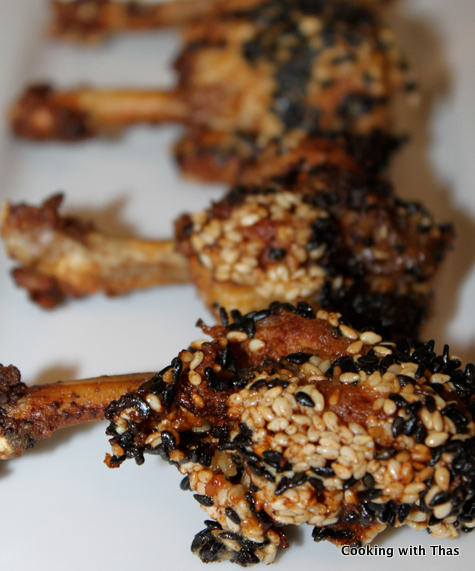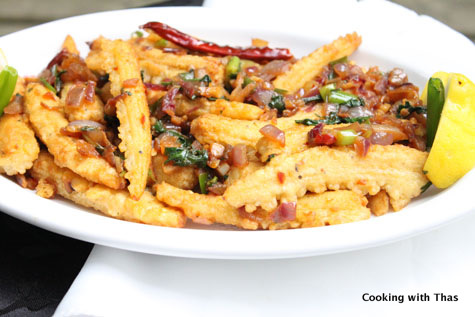 Main course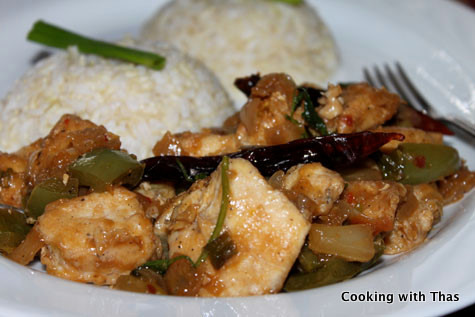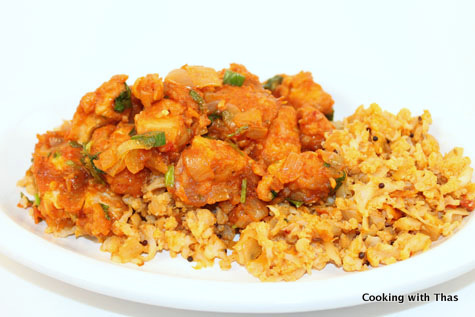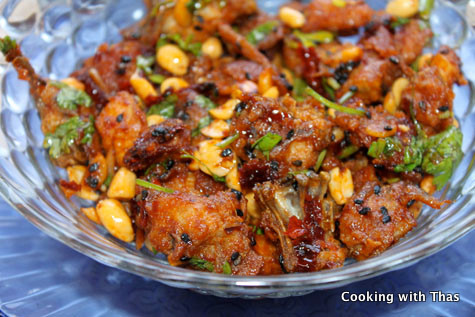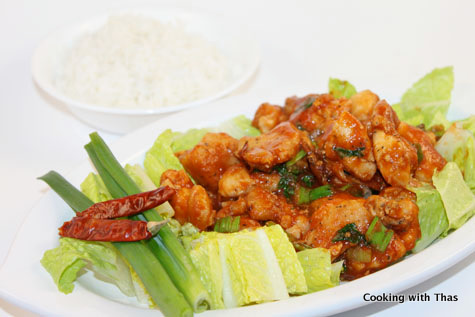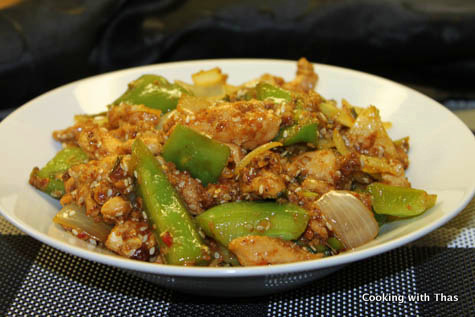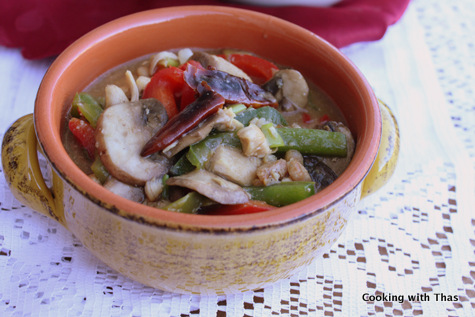 Vegetarian dishes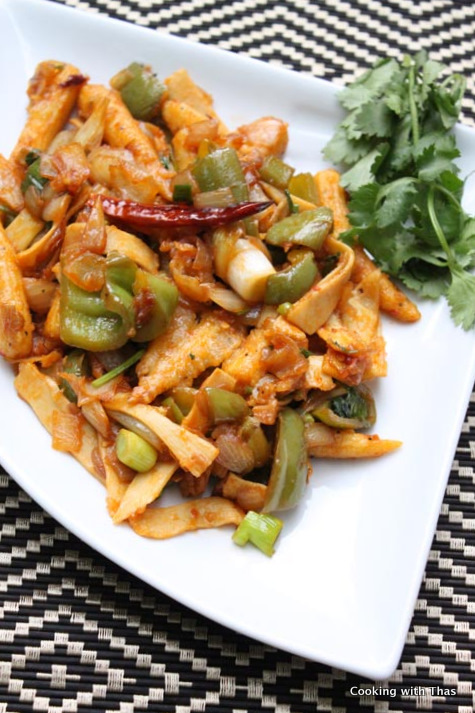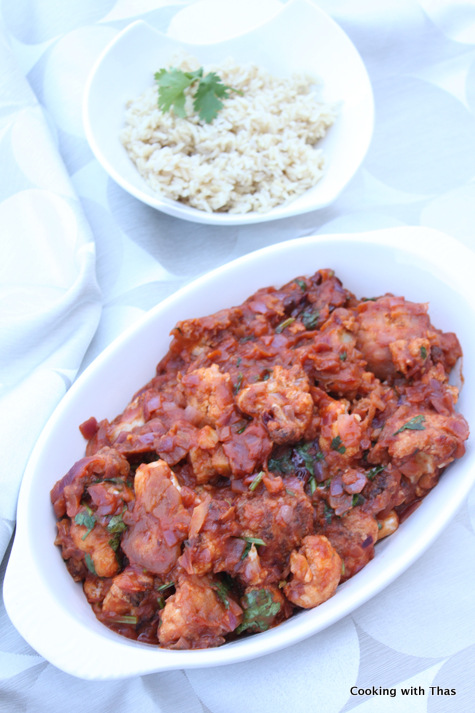 Noodles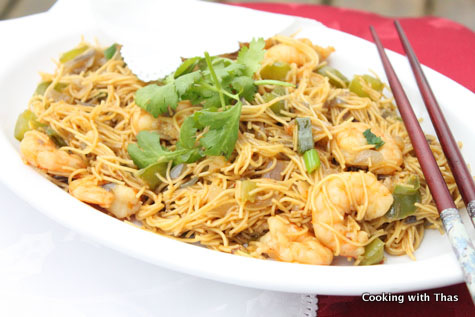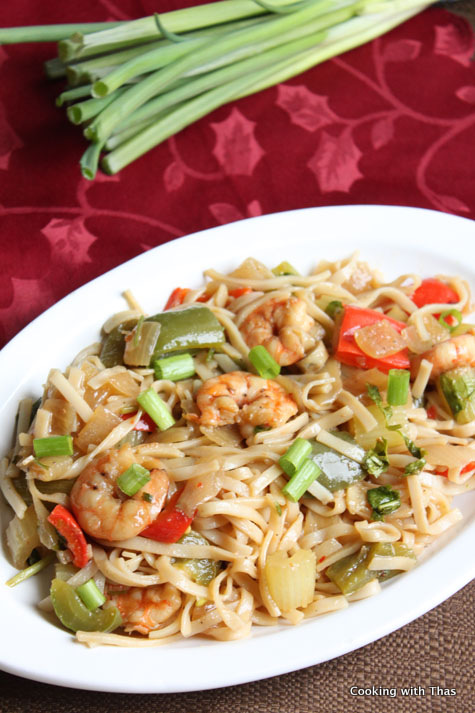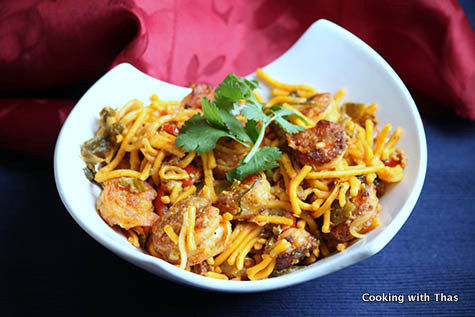 Rice