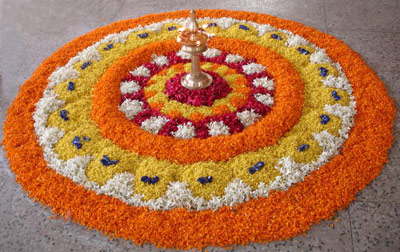 Wishing all my dear friends, my dear readers and everyone out there a Happy and Prosperous Onam!
Being born and brought up in Kerala ( Southernmost state in India), Onam is a festival which is very close to my heart. Onam brings back a lot of beautiful memories: beginning with the 10 days holidays which I used to get while in school, followed by the endless fun and celebration I had with my friends and family and of course the grant Onam meal which is called the 'Sadya'.
One of the major attractions of Onam is the Sadya which is prepared in almost all Kerala houses. 'Sadya' means 'Banquet' in Malayalam (Official language of Kerala). Sadya is not the name of one dish, it's a grant feast involving many vegetarian dishes, it could range from 15 to 24 or more.
On behalf of Onam I am reposting the Sadya dishes.
Onam Sadya : Click on the names of each dishes to view the recipe. 
Main Dishes: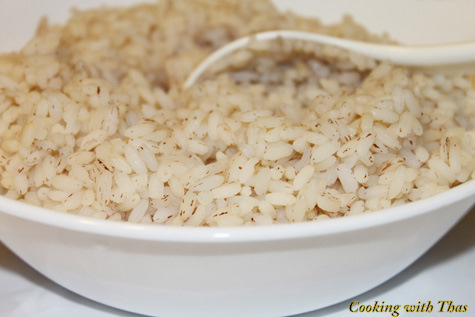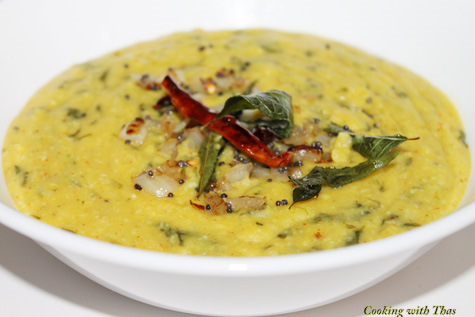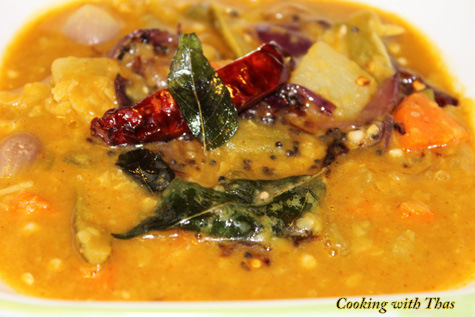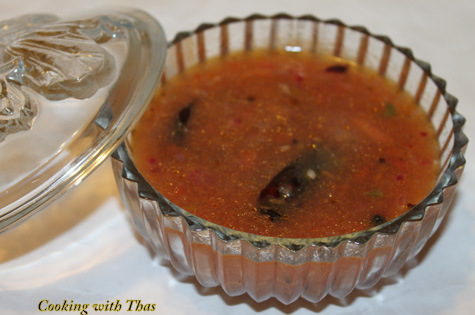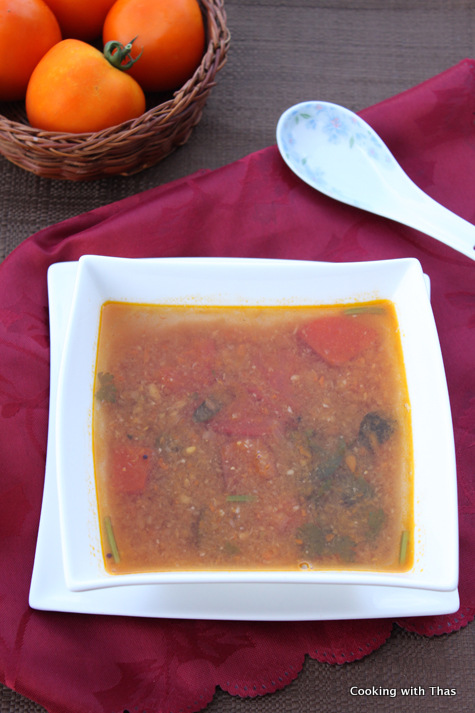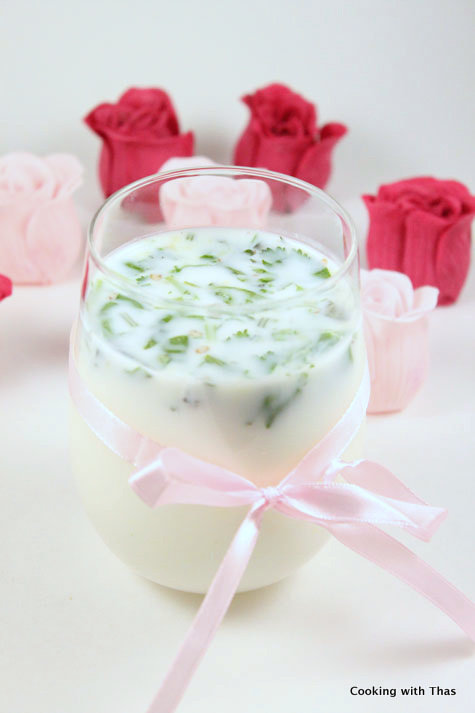 Side dishes: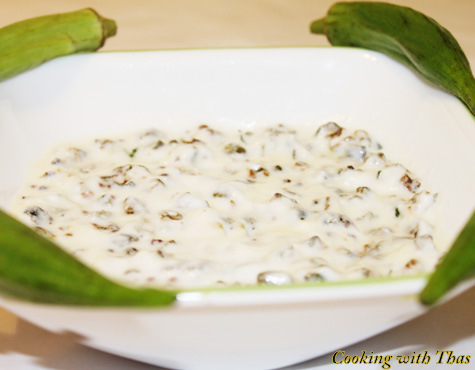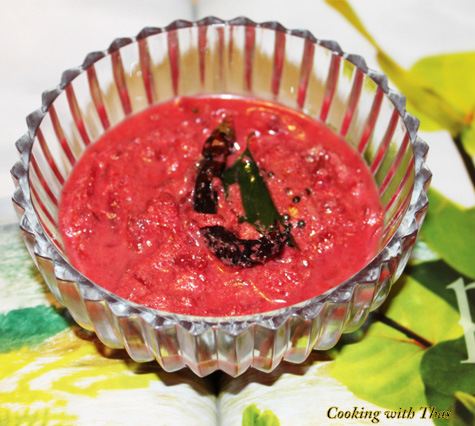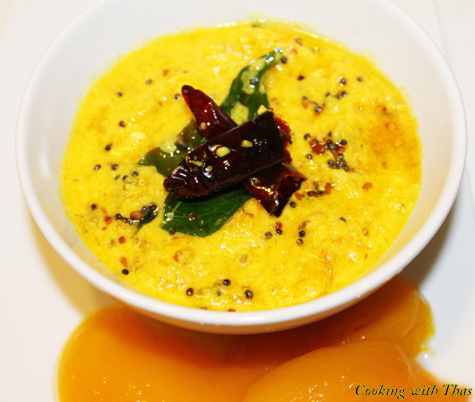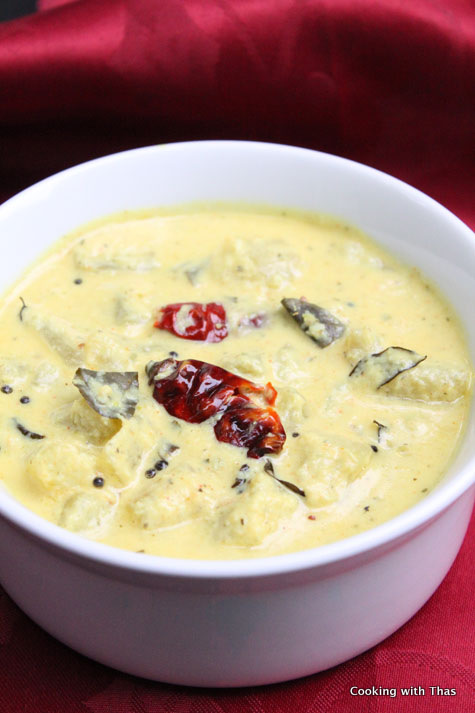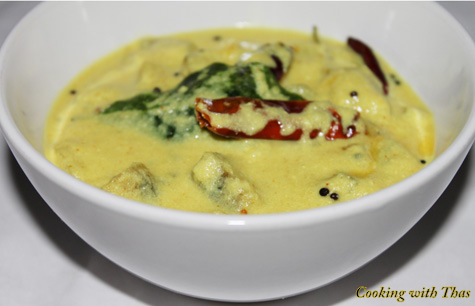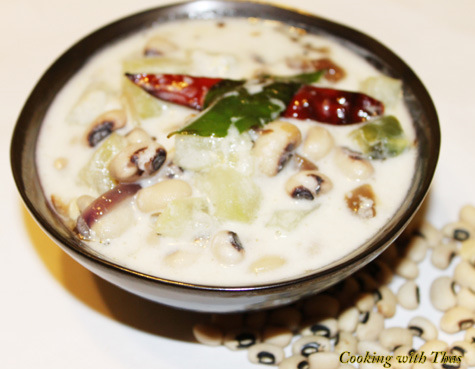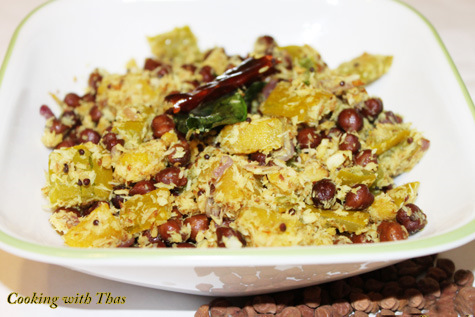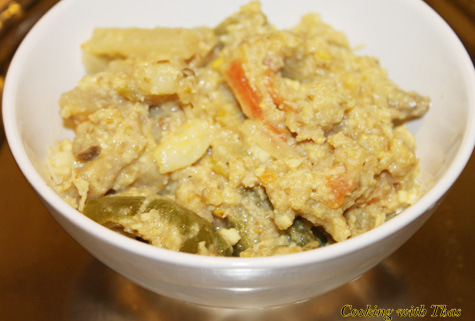 Pickles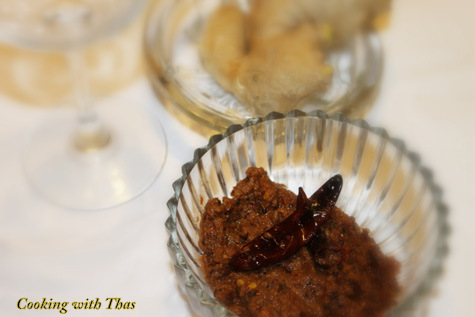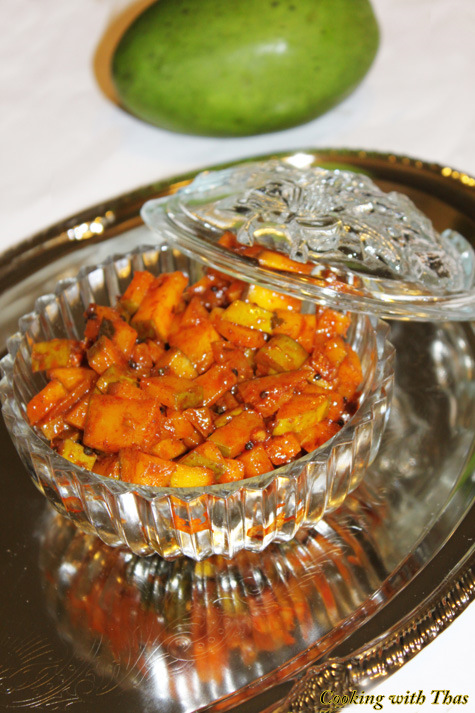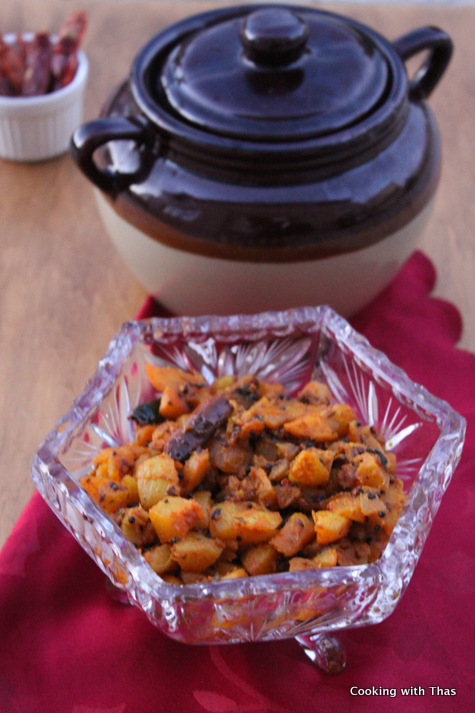 Snacks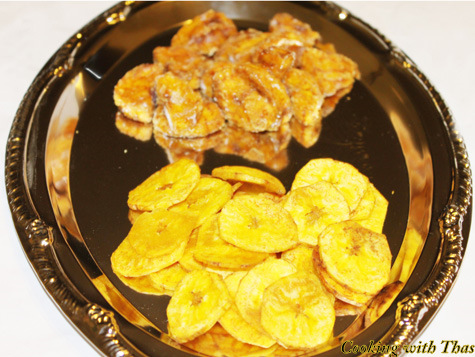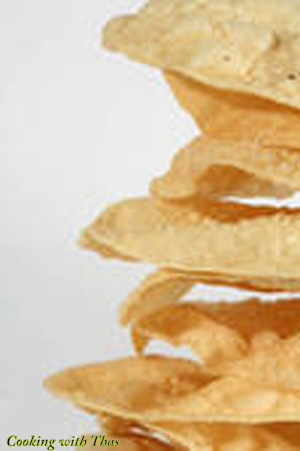 Dessert
Sweet Boli or Pooran Poli: have it with Semiya payasam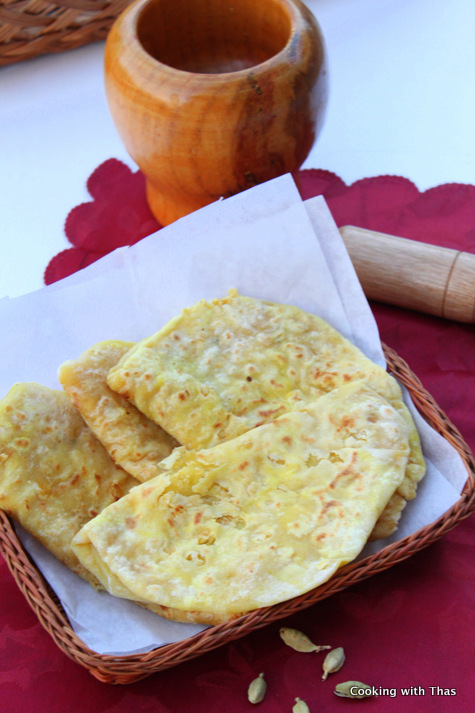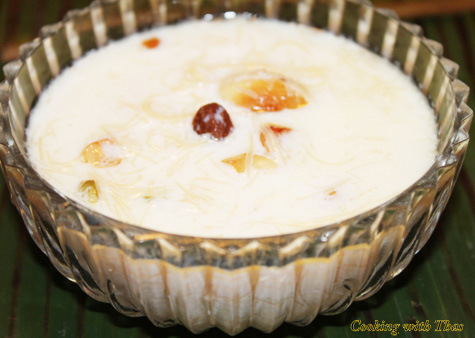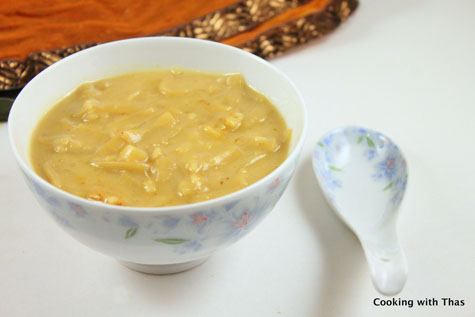 Happy Onam!