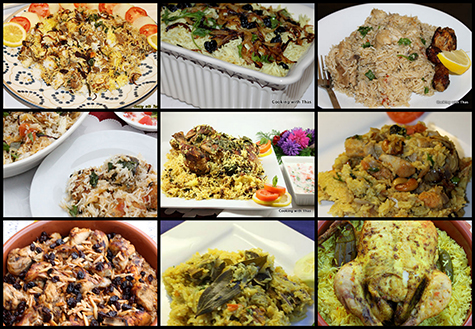 One of the main attractions of Eid is Biryani, well at least for me 🙂 In biryani, meat and flavourful rice are combined together and served with raita, salad, pickle, etc. For me, Eid is incomplete without biryani, it's the ultimate food for the celebration.
For making biryani, chicken, mutton (goat), lamb, etc can be used. Fish and beef are not commonly used for making Eid biryani. In India, you could find different kinds of biryani, in fact, every state has its own version of biryani. When I think of biryani, the three kinds of biryani that come to my mind are my mom's biryani, Hyderabadi biryani, and Thalassery biryani.
Here is a collection of biryani that I've tried over the years. I wish everyone Eid Mubarak, have a wonderful celebration with family and friends.
Instant Pot Biryani
Chicken Biryani
Fried Chicken Biryani– One of the popular biryani recipes on my blog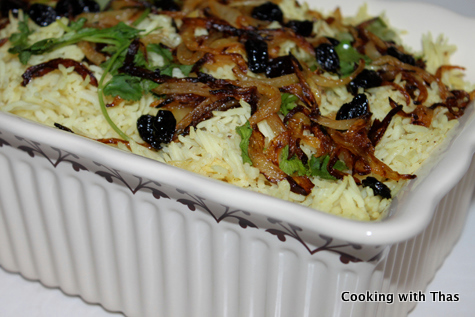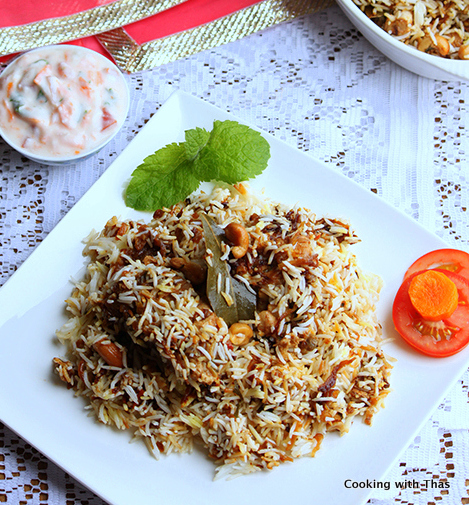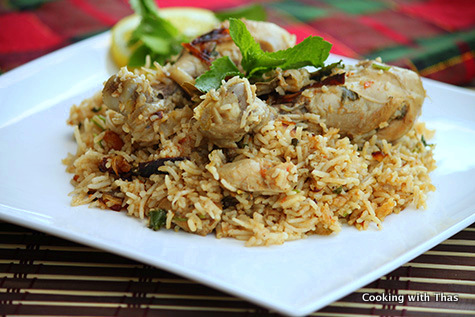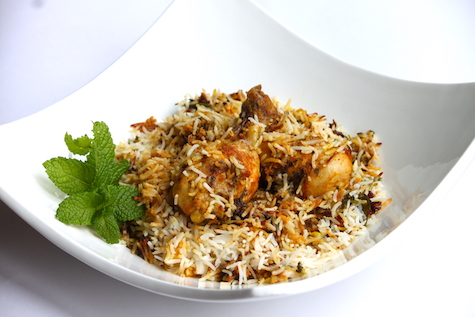 Lamb Biryani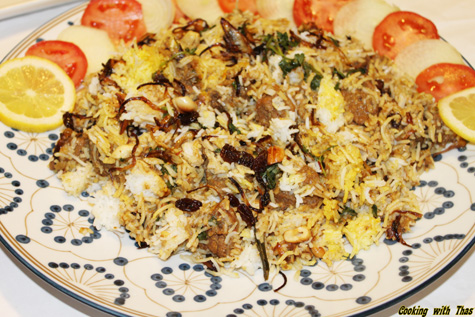 Mutton(Goat) Biryani
Beef Biryani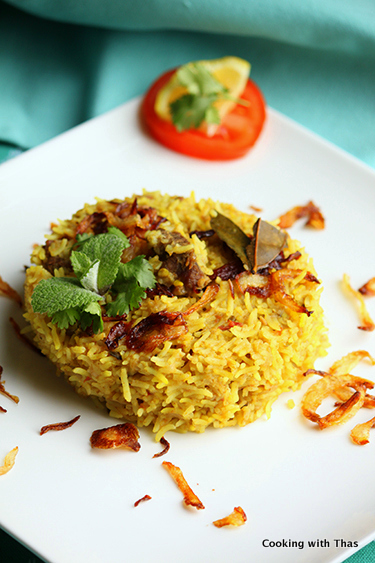 Fish Biryani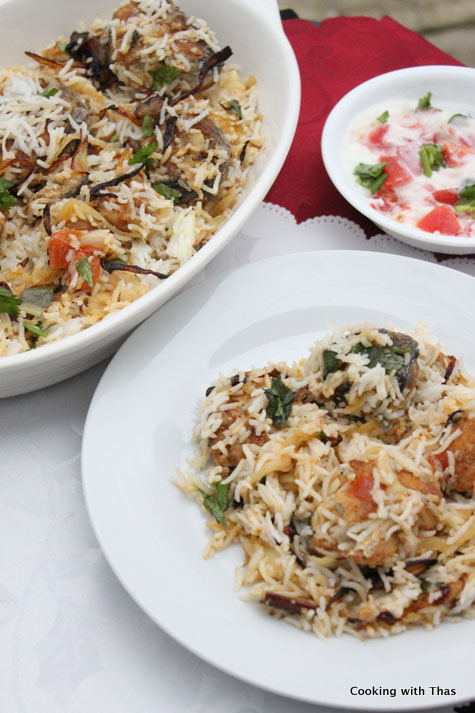 Shrimp Biryani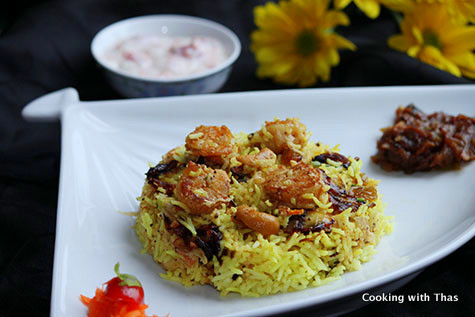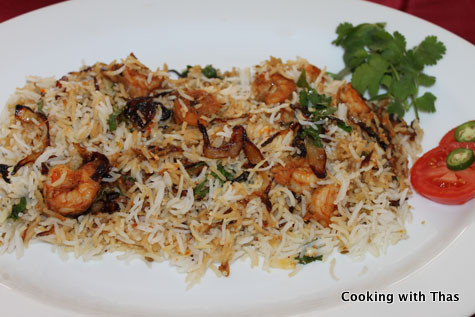 Middle Eastern Style Biryani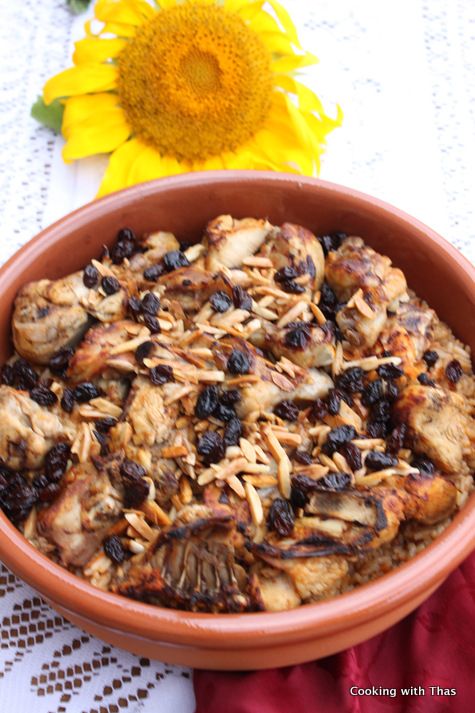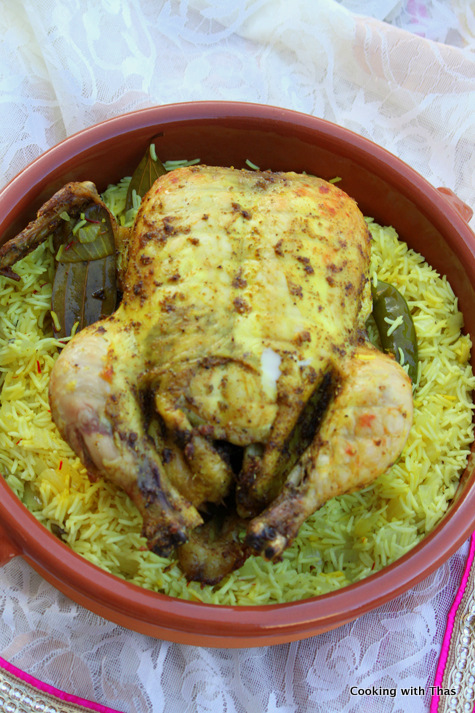 Vegetarian Biryani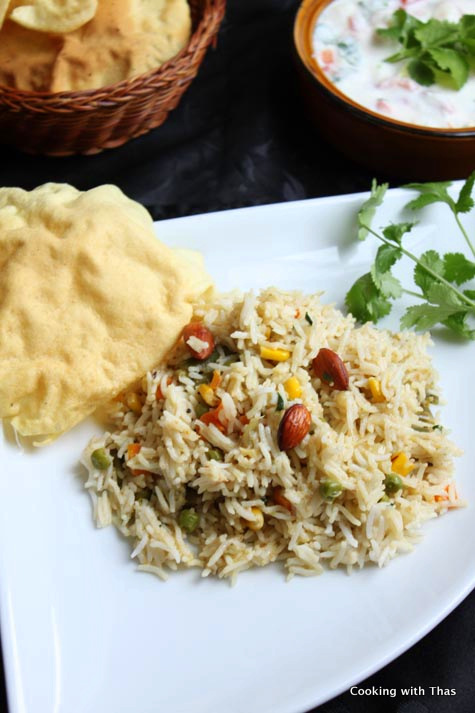 Enjoy!!!