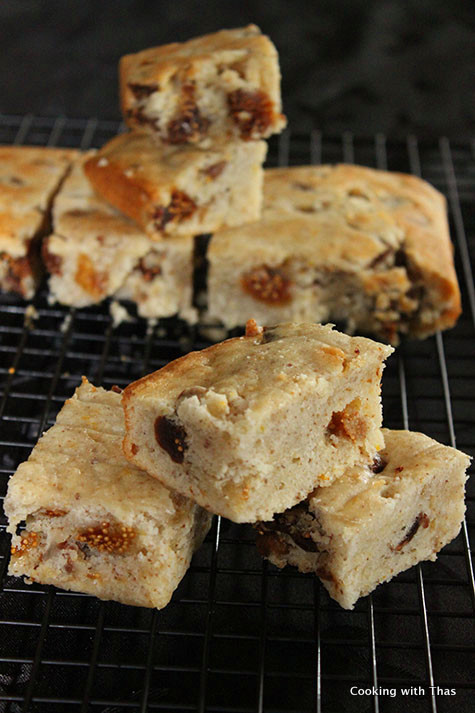 The nutty and sweet figs along with the refreshing orange zest, and flax seeds as the egg replacer; a truly vegan and delicious cake..
Even though I buy figs quite often, this was the first time I cooked with it. Usually, I just enjoy the dried figs as it is. My intention was to try the flaxseed egg replacer in a cake and hence I tried baking this cake. Dried figs and orange zest was added to the cake batter, instead of egg ground flax seeds combined with water was added. By adding flax seeds and figs this cake became much healthier.
Flaxseeds as the egg replacer worked well and the cake turned out to be moist and soft. Dried figs gave it a nutty and sweet flavour, while the orange zest made it aromatic and refreshing. Definitely a cake to entertain your guests in the evening along with a cup of coffee or tea.
Recipe adopted from here.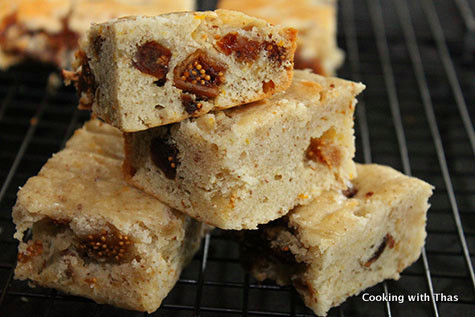 Preparation Pictures
Ground flaxseeds combined in water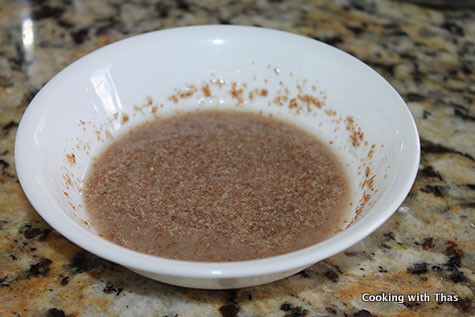 Sift flour/baking powder/salt together ( I love this gadget)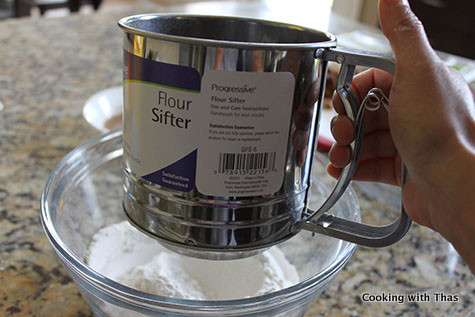 Chopped figs- remove any tough stems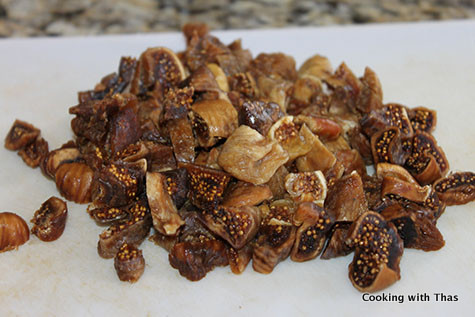 Combine the dry and wet ingredients together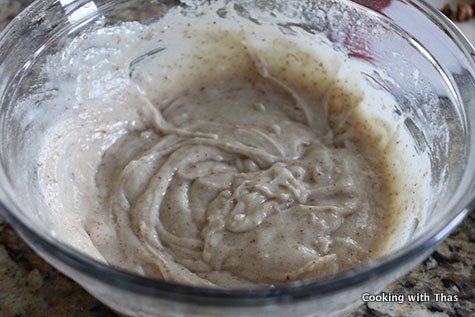 Add figs and orange zest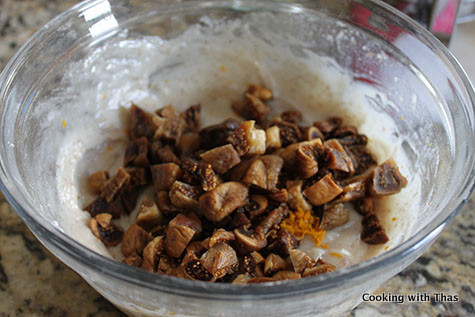 Pour into a greased cake pan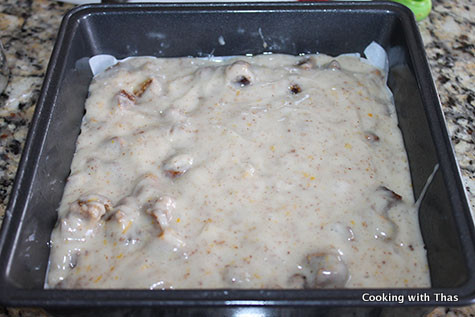 After 40 minutes of baking- Delicious eggless figs and orange cake is ready to enjoy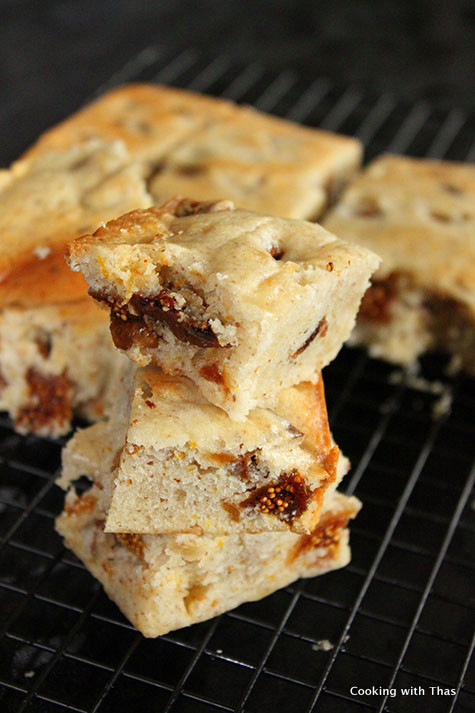 Eggless Fig and Orange Cake - With Flax Seed Egg Replacer
Ingredients
To make Flaxseed egg replacer- to replace 1 egg
Freshly Ground flax seeds- 1 tbsp
Water- 3 tbsp
To make the cake batter
All purpose flour- 1½ cups
Baking powder- ½ tsp
Sugar- ¾ cup
Salt- ¼ tsp
Olive oil- ½ cup (light tasting olive oil)
Milk- ½ cup
Prepared Flaxseed egg replacer (or add 1 egg)
Dried figs, chopped small- 1½ cups
Grated Orange zest- 1½ tsp
Instructions
Preheat oven to 350 F.
In a small bowl, combine freshly ground flax seeds with water and let stand for 15 minutes till it thickens. This will replace 1 egg.
Into a bowl, sift flour, baking powder and salt together.
Add sugar to it and combine well using a fork.
In a measuring cup, whisk together olive oil and milk.
Add the thickened ground flax seed to oil and milk, whisk well.
Add the combined oil/milk/ground flaxseeds to the flour mix and combine well using a whisk till just combined. Do not over mix it.
Add the chopped figs (remove any tough stems) and orange zest, gently fold into the batter.
Grease a baking pan with non-stick cooking spray, line the bottom of the pan with parchment paper.
Pour the batter into a 8 to 9 inch cake pan (round or square), even out the top.
Place the pan in the preheated oven and bake for 35 to 40 minutes or until a fork inserted into the center of the cake comes out clean.
Remove the pan from the oven, let cool down completely for 15 minutes in the pan.
Cut into squares or wedges and serve as an evening snack.
Notes
You could replace figs with dates, raisins, prunes, dried cherries etc.