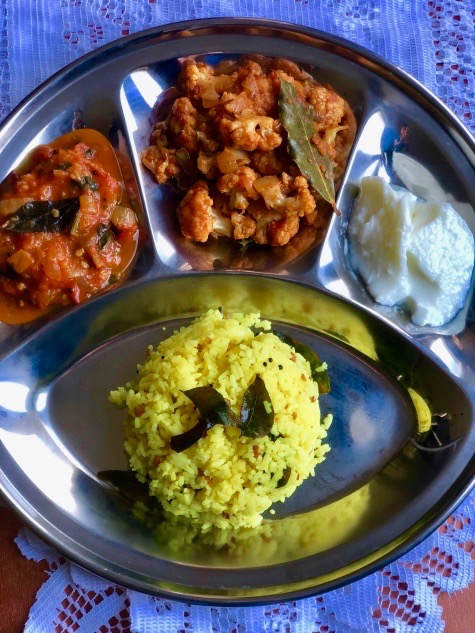 Lunch recipes that are healthy and easy to make…
With a full time job that I enjoy a lot, on week days I will be seen enjoying one pot meals that are cooked the previous night. To compensate that, on weekends I try to cook a few dishes that I crave for- mostly Kerala or Indian dishes. I'll be posting all those lunch recipes on my blog. I hope it will be helpful for those who are planning to make a few dishes over the weekend.
The other day, I came across the mini thali plate at the Indian store and I couldn't resist buying it. That stainless steel plate will be seen in most Indian houses, if you have a few dishes it's easy to serve on that plate. Now, I serve my weekend lunch on this plate.
Here is a vegetarian lunch or meal plan, it's delicious- Enjoy
Recipes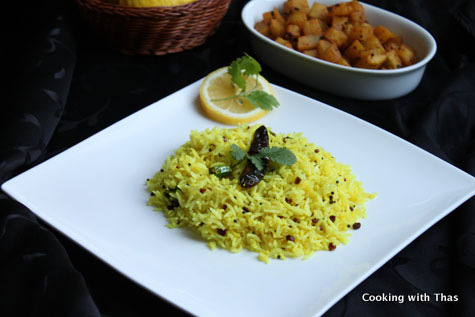 Cooking Video
Cooking Video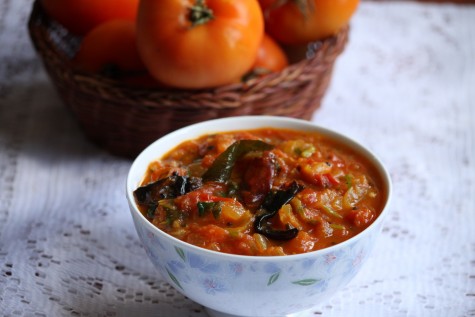 Cooking Video
You can also serve yogurt, pickle, pappad etc.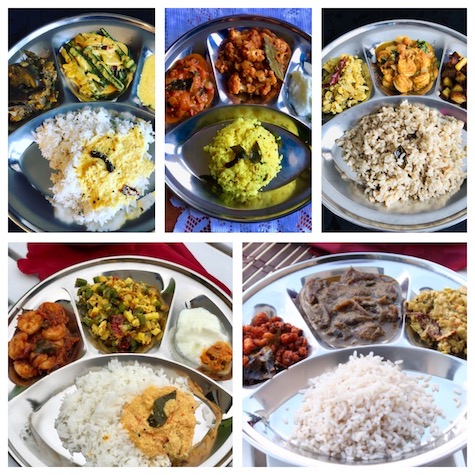 Enjoy!