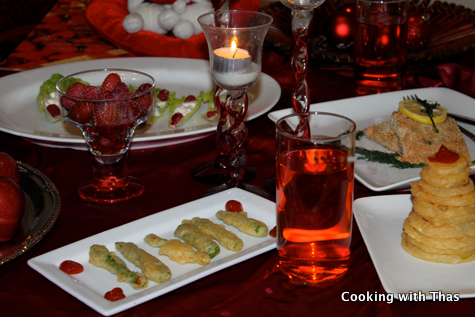 Make this Valentine's day more personal, give a touch of love to everything, make it delightful and romantic…
This V-day skip making a reservation to a restaurant, instead whip up a delightful  dinner in your kitchen in under 30 minutes. Oh ya, you heard me, Valentine's day dinner in under 30 minutes which includes appetizer, main course, salad and dessert. If you think that you can't make restaurant style fancy dinner at home, then you are totally wrong. If I can make it, you can make it too.
Here are a few special dishes I whipped up in under 30 minutes which could be made for V-day dinner. It's not about just cooking food, give your special touch to everything you make, get creative and you will see the magic. Everything will turn out as perfect as you want.
Also, while serving food for special occasions, do spend little time on plating and arranging the table. Make it simple and it will look elegant!
Appetizer: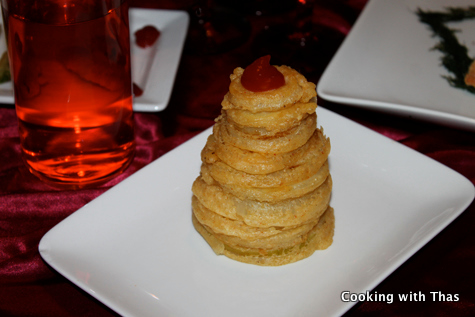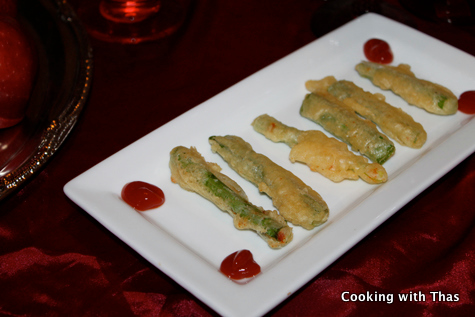 Main Course: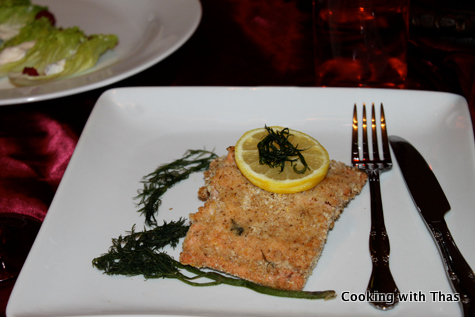 Salad: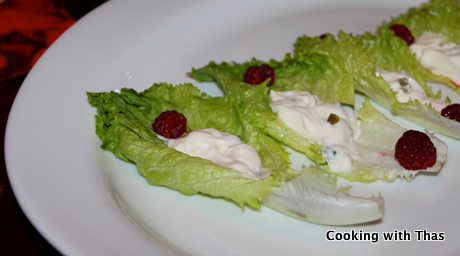 Dessert:
Fruits:
Sharbat: