139 pictures, 2 winners and lots of fun…
Here is the collage of all the 139 pictures sent by my readers: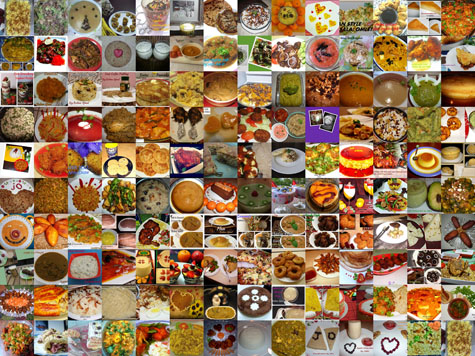 The contest ran for a month and the winners are announced on this lovely Valentine's day.
The rules were: the participants had to make one of my recipes, click the picture of it and share it on my FB CWT page.
I was overly excited to see all the beautiful pictures sent by many of you. I know it was a lot of work and yet you did it with all your passion and enthusiasm. I really appreciate your efforts and thank each and everyone of my lovely readers who participated in this contest. Last night, I had a tough time choosing the winners. My dear hubby joined me in making the final decision which was very  helpful.
Based on originality, presentation and photography I choose the picture for "Whole chicken biryani" made by Tazin Faiz as the first prize winner. Here is the recipe for making Whole chicken biryani – Thas's signature biryani, this is one of my favorite biryanis 🙂
Here is the winning picture. Congratulations to Tazin!
Here is the prize the winner will receive at their doorstep: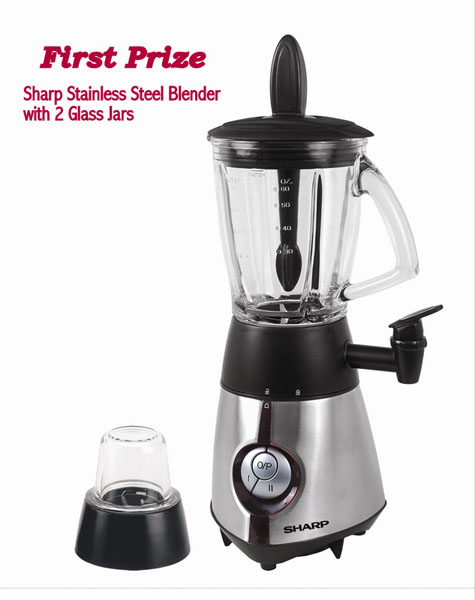 Initially, I thought of picking just one winner. However, along the way one of my readers Hisham who is a dentist and who runs Care Plus Dental Clinic in Trivandrum, Kerala, India stepped forward and sponsored a second prize: ₹1,000 worth of dental treatment for the winner (or a friend/family). It was in deed so sweet and kind of him. Thank you Hisham!
So we have a second winner, picked by my hubby. It was really tough to pick the second winner as we had a few favorites. Again, based on originality, presentation and photography the second prize winner is Rahna Ajmal and she had sent the picture for Oats Strawberry Yogurt Parfait.
Here is the beautiful picture. Congratulations to Rahna!
Recipe for Oats, Strawberry and Yogurt Parfait
Honorable mentions : 
In no particular order
 Apple Dates Smoothie by Sini Mohandas, for recipe click here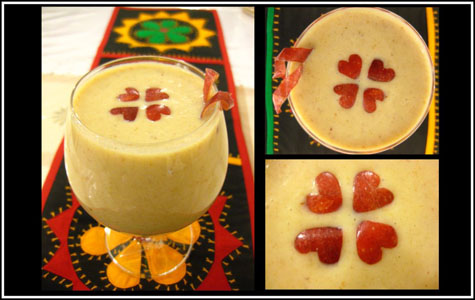 Falafel by Hisham, for recipe click here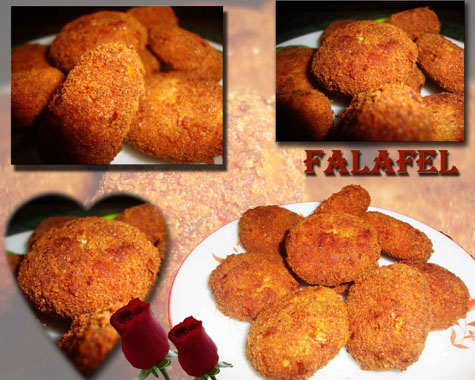 Lamb Biryani by Leya Sarah Jacob, for recipe click here

Vanilla Pudding fruit Salad by Nabisath Sajana, for recipe click here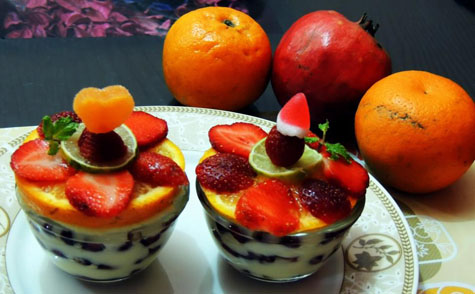 Vanilla Pudding Fruit Salad by Shamna Moidunny, for recipe click here
Unnakaya or Stuffed Plantain fry by Jebin, for recipe click here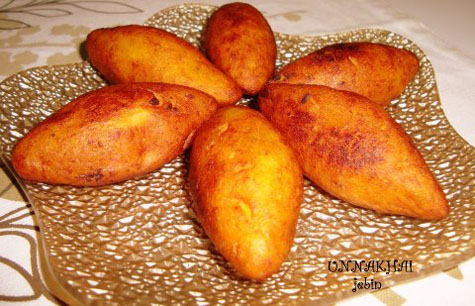 Coconut cake by Tazin Faiz, for recipe click here
Meat Cutlet by Bushra Anas, for recipe click here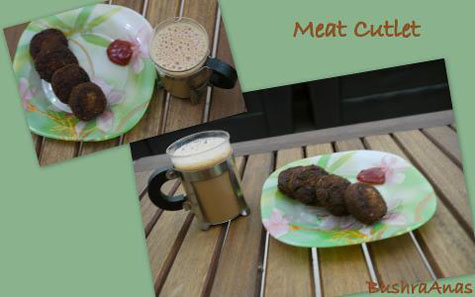 Flan by Irshana, for recipe click here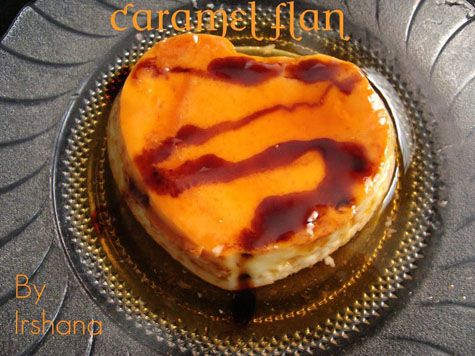 Clementine Mint Cake by Jothi, for recipe click here
Ginger Chicken by Rufiya, for recipe click here
Thanks again and stay tuned for more contests
Love and hugs,
Thas