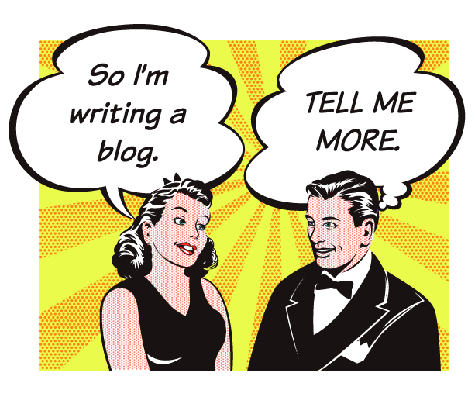 Wow! It has been an incredible journey learning about food, connecting with fellow bloggers and getting feedback from readers around the world. Starting this blog was accidental and now it has become an integral part of my life. It's been a fun and enjoyable journey.
The other day, I recalled my journey of this blog. Had it not been for the amazing technology I wouldn't have been blogging. Hats off to all the amazing Apps and tools that made blogging and connecting with people just a click away. I hope at least some might find this list helpful especially those on the verge of starting a food blog.
Here are the list of tools and Apps that I use which make blogging enjoyable and easier.
WordPress – A blogging platform. There are tons of themes you can choose from, and customize it to make it personal.
GoDaddy.com – Domain name registrar to register your custom domain name (eg: thasneen.com).
HostGator, for hosting your blog. Of the many I have tried, I am very satisfied with hostgator.
A good Camera – A picture says a thousand words. Having a DSLR camera helps. I use Canon T1i.
Picasa – All the pictures from the camera are transferred to Picasa and it will be saved there. You could even add some cool effects using it.
Photoshop– From Picasa I export the pictures to photoshop. I do all the cropping, sizing and minor adjustments of the pictures there.
Evernote

–

Evernote has made saving and organizing recipes easy. When I develop a new recipe, I write and save the recipes on Evernote. 

Easy recipe Plus WordPress plugin–  I just type the ingredients and instructions in to this plugin and it will make the micro formats, it also offers print and save options. My favorite plugin.
Facebook page, Twitter, Pinterest and Instagram– For networking and connecting with your readers.
Feedburner– Install this on your blog, so that readers can subscribe and receive regular updates via email.
If you have any questions, feel free to message me via the Cooking with Thas Facebook page and I'll be glad to answer.