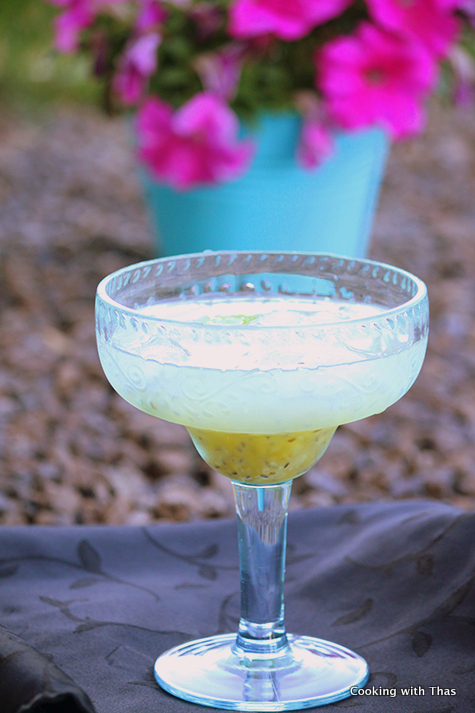 Kulukki sarbath or shaken sarbath is a popular summer drink in kerala…
Lately, Kulukki sarbath has been talked about wildly and enjoyed greatly in kerala. I came to know about this through my sister and got curious enough to try this. I saw a few youtube videos and found that anyone can make this sarbath at home. Today, I made this for Iftar, loved this refreshing lime drink.
Kulukki in malayalam means Shaking. After adding all the ingredients into a glass or a cocktail shaker, everything is given a vigorous shake, shake it baby shake it…Hence, the name Kulukki sarbath or Shaken sherbet.
Green chilies give a slight kick to this sarbath, but not too spicy. I loved the addition of pineapple, gives a nice flavor to this drink. It's refreshing to the core and a perfect thirst quencher in summer.
How to Make Kulukki Sarbath- Video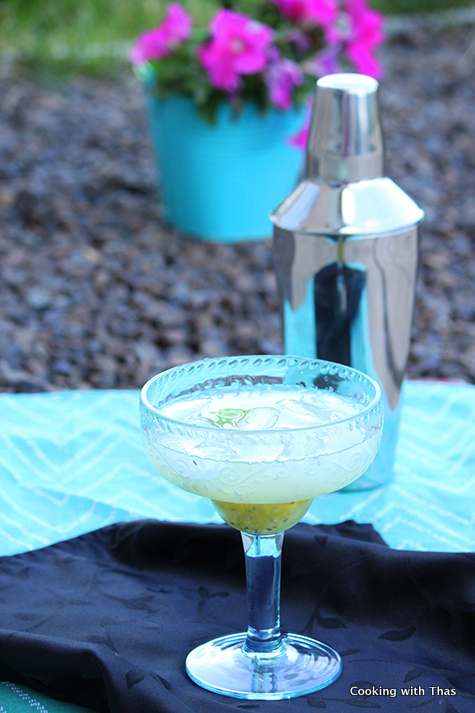 Kulukki Sarbath- Popular Summer Drink in kerala
Ingredients
Lime juice- Juice from 1 lime
Grated ginger- 1 tsp
Chopped green chili- 1
Sugar- 1½ tbsp
Salt- ⅛ tsp
Basil seeds or sabja seeds, soaked- 2 tbsp
Pineapple, crushed- ¼ cup
Water- 2 cups
Ice cubes- a few cubes
Instructions
Soak basil or sabja seeds in water for 10 minutes, it will plump up.
To a cocktail shaker, add all the above-mentioned ingredients.
Shake well for a minute.
Pour into a glass and enjoy this refreshing summer drink. Absolutely yum.
If you don't have a cocktail shaker- add the ingredients into a tall glass, close with a stainless steel glass and shake well. Or shake in a bottle.