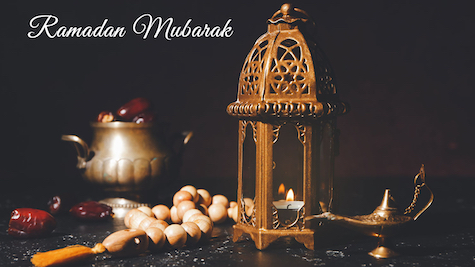 Ramadan Mubarak to all those who observe Ramadan fasting…
Ramadan is the ninth month of the Islamic calendar, and it is observed by Muslims worldwide as a time of fasting, prayer, reflection, and charity. The month of Ramadan is believed to be the month when the first verses of the Quran were revealed to the Prophet Muhammad, making it a holy month in the Islamic faith.
During Ramadan, Muslims fast from sunrise to sunset, abstaining from food, drink, smoking, and sexual activity. This fasting is meant to be a reminder of the blessings of God and to develop self-discipline, self-control, and compassion for those less fortunate.
Muslims break their fast at sunset with a meal called iftar, and then they may eat again before sunrise in a pre-fast meal called suhoor. It is also customary to perform extra prayers, read the Quran, and engage in acts of charity during this month.
Ramadan ends with the celebration of Eid al-Fitr, which is a joyous holiday where Muslims gather with family and friends, exchange gifts, and partake in special meals.
Overall, Ramadan is a time of spiritual reflection, self-improvement, and community building for Muslims around the world.
In this post, I'm sharing the 30 days Iftar recipe ideas. I hope you'll find this helpful to plan your meals.